ABRSM Making Music Report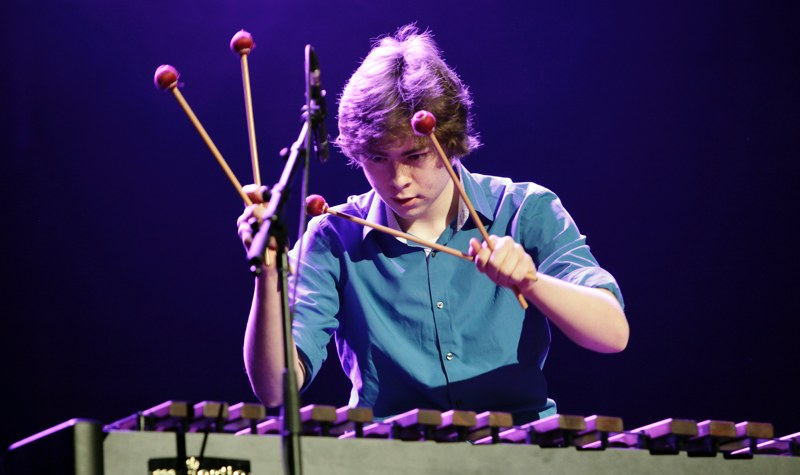 ABRSM, the exam board of the Royal Schools of Music, and its partners have published Making Music, the most comprehensive survey of the learning, progression and teaching of musical instruments ever undertaken in the UK. The report, which builds on three similar programmes of research that ABRSM conducted between 1993 and 1999, involved many of the foremost organisations in UK music education, including Ofsted, Arts Council England and Music Mark.
Making Music concludes with a series of recommendations from the sector that are intended to provoke debate, decision and action towards giving people of all ages and backgrounds even more of an opportunity to learn, participate and make progress in and through music.
Next Step
About the Provider
ABRSM is the UK's largest music education body, one of its largest music publishers and the world's leading provider of music exams, offering assessments to more than 630,000 candidates in 93 countries every year.