ABC Creative Music Resource for SEN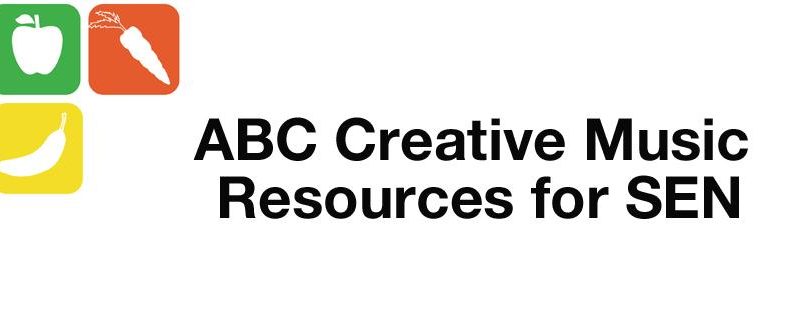 Musical creativity gives powerful, validating, multi-sensory & kinaesthetic experiences to children with SEN.
ABC Music for SEN helps you make these experiences available to all your children, everyday, involving all your staff.
The unique ABC approach makes this resource something all your staff cause every day whether ir not they are musically confident.
See video an more info here: http://www.abccreativemusic.com/abc-resources-for-sen-music/
Is the resource available online or in a resource pack?
The programme is available in both formats:
Traditional resource packs – laminated lesson plans in a ringbinder, with CDs and Teaching Aids
As an online programme delivered through your interactive whiteboard, with interactive onscreen activities (with many using Switch controllers), online assessment and training videos.
We know that most SEN teachers prefer the flexibility of both formats, so:
You get a 12-month's free online subscription if you buy one or more resource packs
Or get a free trial or subscription for the online-only option
NB: Our 30-day risk-free guarantee applies to both online and resource pack options, a full refund if you are not completely satisfied with your purchase.
Next Step
About the Provider