A teaching resource for the Early Years (EYFS and KS1)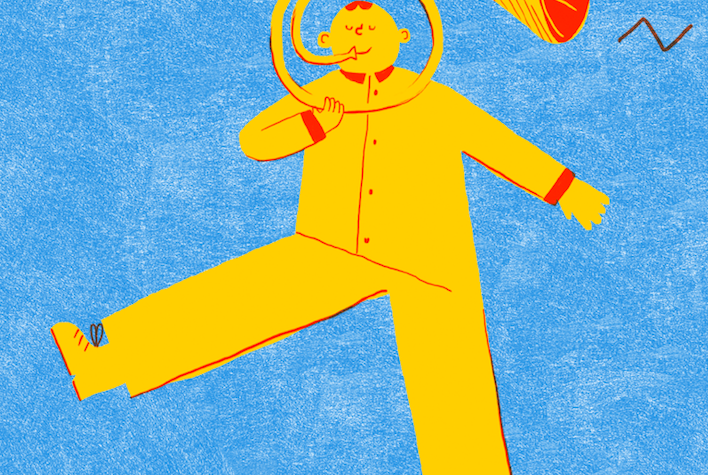 Designed by two specialists – music and EYFS – we have crafted songs and musical resources that are steeped in pedagogy. Not only does the material implicitly reinforce the concepts of pulse, rhythm, pitch, vocal development and musical awareness, it is also grounded in developing the EYFS Prime Areas of learning. We have 'knitted' the two disciplines together to create vibrant musical activities that engage children and adults alike! A fully holistic approach to learning!
About the Provider
Developed by educational experts in the fields of both Early Years and Music-teaching, Musicbuds is a unique music-based programme for Early Years learning.