A Short Guide to Working Inclusively Through Music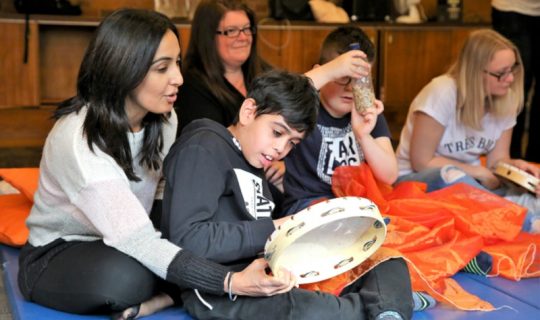 A Short Guide to Working Inclusively Through Music is a helpful guide commissioned by MAC Makes Music for any music practitioner or teacher working with children and young people.
In this document written by Inclusion Specialist, Phil Mullen, teachers can expect to find:
– A definition of musical inclusion
– How to prepare before entering the classroom
– 15 Tips for working inclusively whilst in the classroom
This simple guide provides the fundamentals for musical inclusion and will hopefully be useful for all music practitioners and teachers.
Next Step
Access resource
About the Provider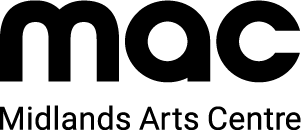 MAC is a strategic partner of Youth Music working towards creating a musically inclusive England, where every child can access music-making opportunities, regardless of their circumstances through the MAC Makes Music programme.