A Guide to Employment Status: Contract Law, Holiday Pay, DBS
Music Mark and the Musicians' Union are delighted to launch a set of three guides which will provide advice and guidance to organisations who are engaging the music education workforce.
Music Mark and the Musicians' Union are delighted to launch a set of three guides which will provide advice and guidance to organisations who are engaging the music education workforce. These three guides are on Contract Law, Holiday Pay and DBS.
CEO of Music Mark Bridget Whyte and the National Organiser for Education and Training at the Muscians' Union Diane Widdison, both presented this work at Music Mark's Annual Conference 2019.
Here below is an extract from their presentation, explaining how these guides came about.
Diane Widdison: We are delighted that we've been able to work with Music Mark (MM) on producing these guides and as Bridget says, we do hope that they will be useful to you. We started talking about doing this work together a while ago as the catalyst for us was that myself and Musicians' Union (MU) colleagues around the country were dealing with similar patterns of cases and issues where we felt there was no consistent advice and guidance available. At the MU we have had contact with approximately two thirds of Music Education Hubs (MEHs) since their inception in 2011 on issues to do with workforce. We saw a pattern of issues being raised, with confusion in particularly around employment law; how holiday pay was calculated and how DBS checks work in practice, so these are the topics we decided to begin with . We are very aware that some Local Authorities (LAs) have been decimated over recent years and a great amount of knowledge and expertise has been lost. We also know that some LAs outsource their HR and again our experience of these is very mixed with a lot of confusion and sometimes a lack of understanding on how instrumental and vocal teachers are engaged and there are a wide variety of ways  – I still don't think I've found two MEH's that engage their teachers in exactly the same way! Therefore we do hope that these documents will help navigate these sometimes complex and ever changing issues which affect all organisations who are engaging or employing teachers.
We have collaborated very closely with MM to produce these three documents and I'd like to thank my team David Barnard, Chris Walters and Florence Morris for their contributions to this work.
Bridget Whyte: It's been a really interesting piece of work to develop with the MU.  Despite having worked as a freelancer, a contract worker, a temp through an agency and an employee I have to admit that I wasn't really fully aware of the differences between the four, so this has been quite a learning curve for me.  It has been really helpful however as the Music Mark membership is so diverse and the way our member organisations engage teachers and other people to work for or with them is quite varied.  I am really hopefully I am really hopeful that what we have created together is clear, concise and most importantly useful!
From Music Mark's point of view we are extremely grateful to our Advice Partner Bates Wells for their help with this document.  Much of the text is taken from their own training guide, and they have also, as have the MU lawyers, reviewed the final draft and provided invaluable advice to ensure that what we have written is simply what the law states. 
We could have written so much more into these guides, but we were very keen that they were the facts of the law, without much comment or examples.  There are many case studies out there that organisations can look at – indeed we hope to be able to signpost people to these with an additional appendix in due course – but it is so important to remember that every example will be unique to that organisation's situation. 
For me, I think key point I would want to make about these guides is that they are a starting point, the facts, the law presented in a way we hope is easily understood.  However, they are not the final word.  If, having read these guides, as an organisation or an individual, you have further questions or what we've written raises concerns, please seek more advice!  For Music Mark members you can get in touch with Bates Wells as our Advice Partners.  For individuals, as Members of the MU you have access to legal advice (as do ISM members).
Next Step
Update (November 2023):
Following the Harpur Trust vs Brazel case, the UK government consulted early in 2023 on proposals to change the law on calculating holiday pay for part-year workers such as peripatetic music tutors. The Supreme Court's judgement in the Brazel case (published July 2022) found that the common practice of rolling up holiday pay as a 12.07% pay enhancement is unlawful. However the single methodology approved in legislation results in part-year workers being entitled to more holiday pay than if they worked the same hours over a full year.
To resolve this anomaly, the government has now laid draft legislation before Parliament which will result in the 12.07% calculation being legalised for part-year workers. It will be known as Rolled up Holiday Pay (RHP). The legislation is intended to come into force on 1st January 2024.
About the Provider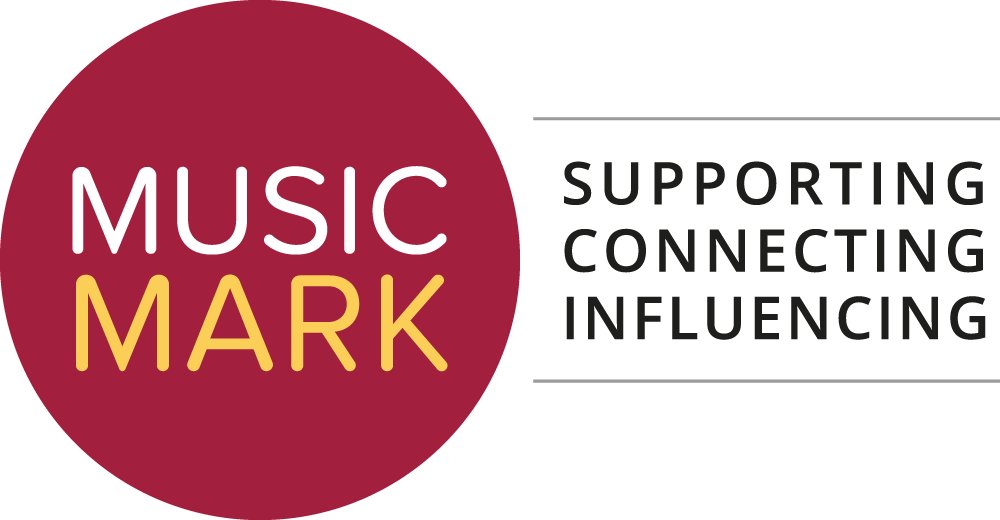 The UK Association for Music Education