A Guide to Child Performance Licensing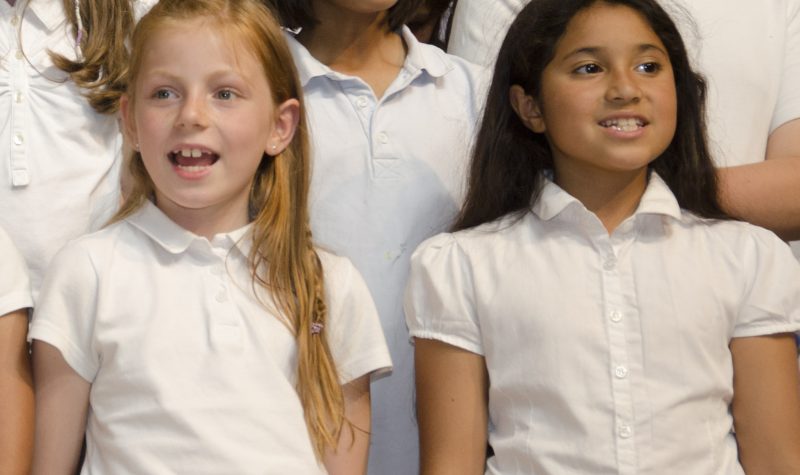 The aim of this guidance document is to address the inconsistency of practice within child performance licensing by providing an interpretation of the child performance legislation and regulations and providing information and examples of best practice.
Through aiding practitioners' understanding of the issues and promoting the adoption of effective working practices as detailed in this guidance a more consistent approach will be achieved leading to equal opportunities for children across the entertainment sector.
This guide is aimed primarily at local authority licensing officers.
However the information, procedures and examples given within the guide is appropriate for the following:
 All those who work with child performers (whether in a professional or amateur production setting) or with children paid to take part in sport or modelling, or plan to work with such children
 Chaperones
 Schools
 Sports, music, dance and drama groups
Next Step