A Guide for Governors – Music Education (2016)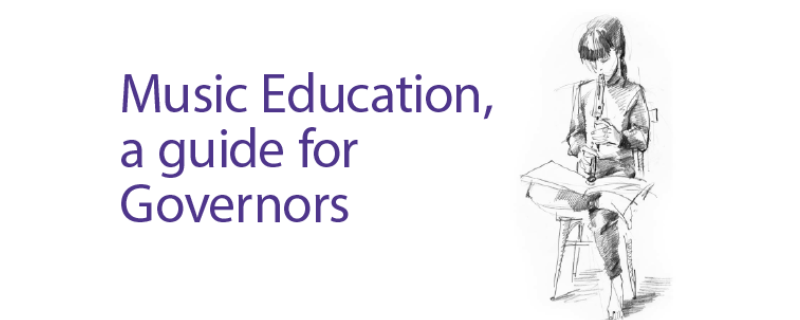 Music Mark has collaborated with the National Governors' Association and Arts Council England to create two guidance documents for governors in schools. This music education document provides structured questions looking at five areas of guidance:
Values and Ethos
Opportunities
Resources
Teaching
Partnerships
The document then highlights important resources such as the National Plan for Music Education, Music Mark's directory of music services and Ofsted's professional development materials for music.
If you are a school governor and would like CPD support for music education, then you can get in touch with Music Mark.
This guide was published in 2016. An updated version of this guide has since been published on 28 May 2021, and can be found here.
About the Provider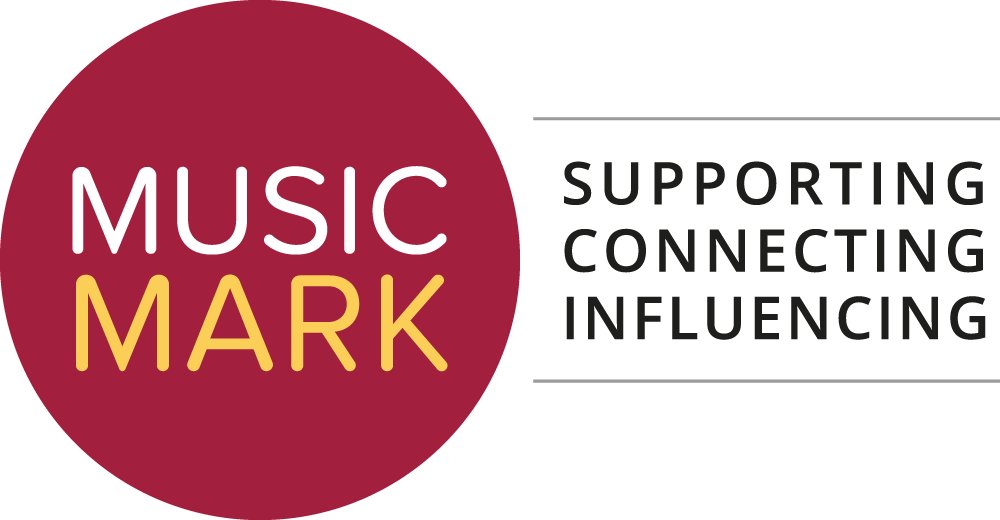 The UK Association for Music Education