A Guide for Governors – Cultural Education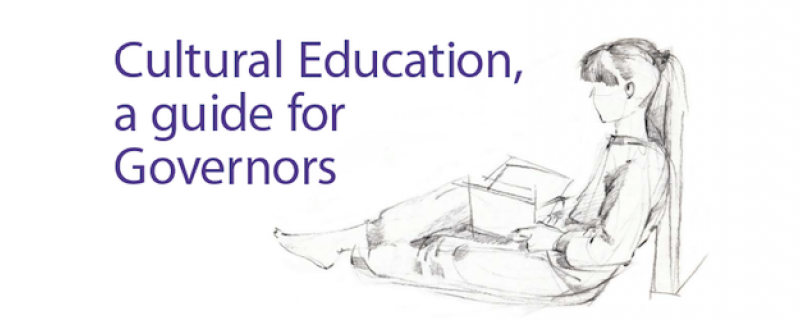 Music Mark has collaborated with the National Governors' Association and Arts Council England to create two guidance documents for governors in schools. This cultural education document provides both guidance and questions that governors can make use of when supporting school leaders to provide cultural opportunities for all pupils.
If you are a school governor and would like CPD support for music education, then you can get in touch with Music Mark.
Next Step
About the Provider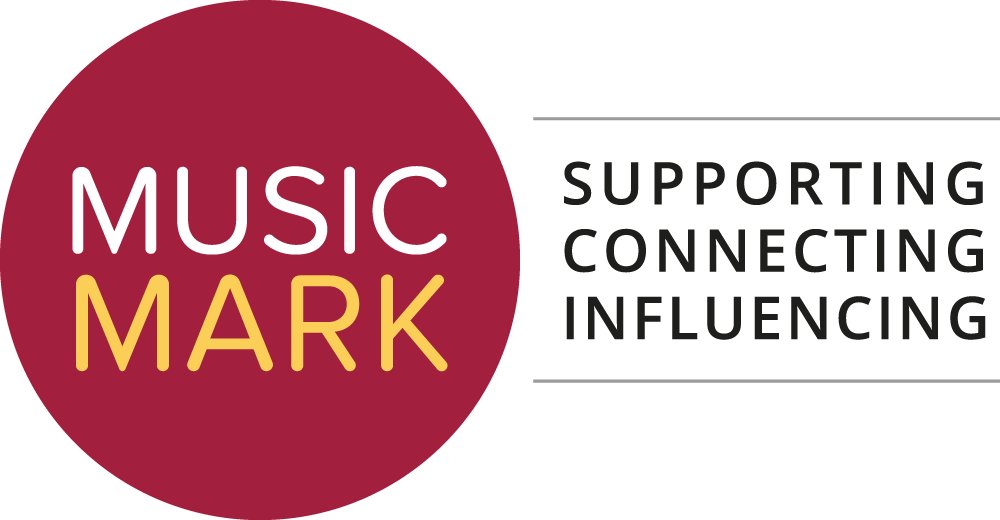 The UK Association for Music Education