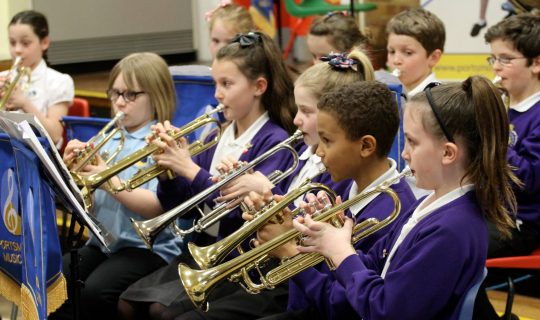 A Common Approach, originally produced in 2002, remains a valuable teaching resource for an instrumental / vocal curriculum.
Music Mark has convened specialists from across the music education sector to support the redevelopment of A Common Approach for 2022. Now available in an easy-to-access digital format, A Common Approach is an online resource to support music educators in their teaching practice and help develop a holistic approach to music education.
Relevant to all vocal and instrumental teaching, including individual, small-group, large-group and whole-class lessons, music educators at all stages of their career can use the support and shared learning found in A Common Approach.
Access A Common Approach
Visit the latest A Common Approach (2022) at musicmark.org.uk/a-common-approach
The original A Common Approach resource (2002) is still available to download as PDFs below.
About the Provider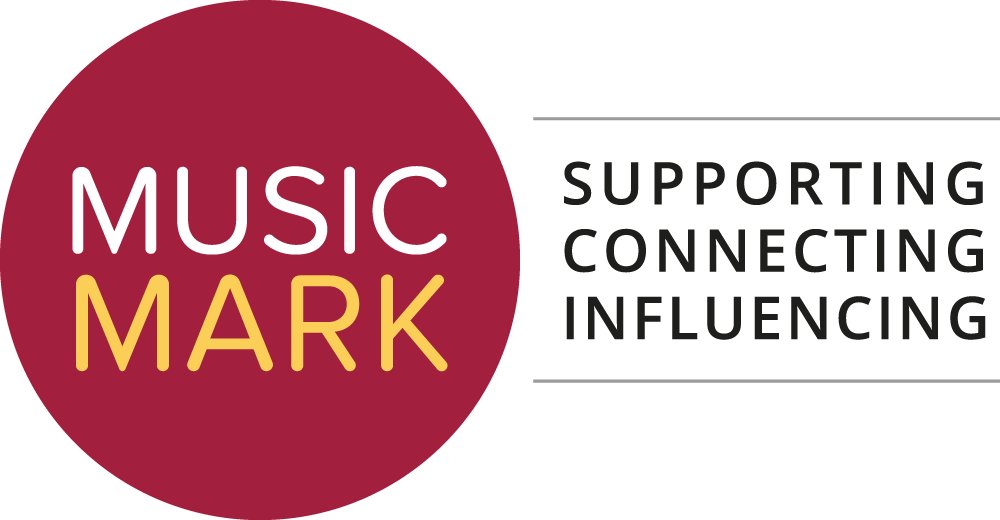 The UK Association for Music Education