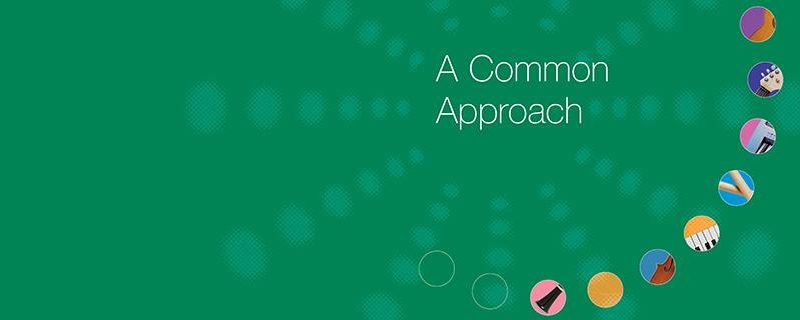 A Common Approach, originally produced in 2002, remains a valuable teaching resource for an instrumental / vocal curriculum.
Building on the experience and expertise of many teachers nationally, it sets out thoughts on a rationale for instrumental / vocal teaching, curriculum content and teaching strategies. At a more detailed level, A Common Approach provides a framework for a broad and balanced curriculum, using it as the basis for teaching objectives, related activities and for developing long-, medium- and short-term teaching strategies.
A Common Approach is available for download to give teachers the flexibility to insert their own units of work, individual lesson plans and teaching notes.
About the Provider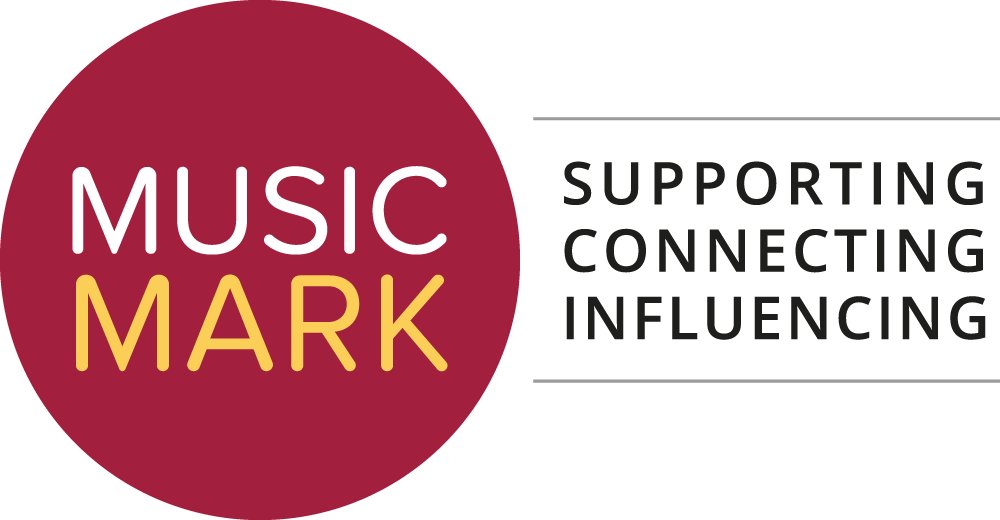 The UK Association for Music Education