14-19 Education – A New Baccalaureate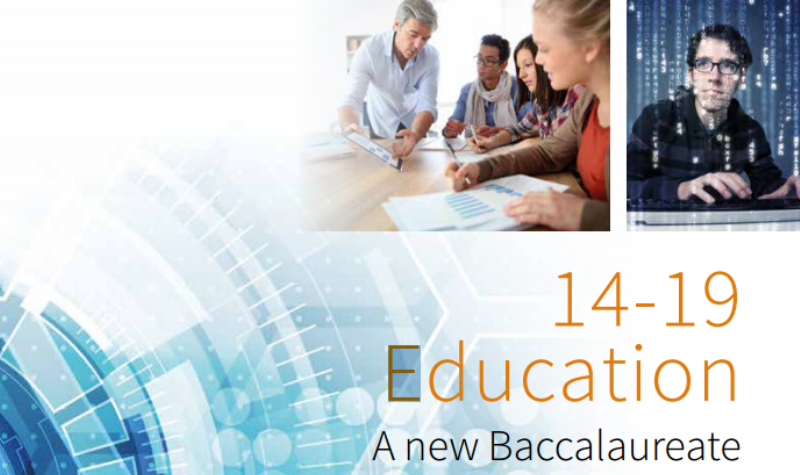 Lord Baker sets out compelling international, historical and economic evidence to support the creation of a broad baccalaureate incorporating creative and technical education and recognising the achievements of all young people.
14-19 Education – A New Baccalaureate proposes to broaden the Government's English Baccalaureate (EBacc), taking it away from the curriculum of the early Twentieth Century and ensuring that it offers all young people the chance to develop a range of skills.
The report goes further to suggest that we should move to treating 14-19 as a unified phase of learning, allowing young people and teachers more flexibility to ensure that everyone can fulfil their talents by the age of 19.
Next Step
About the Provider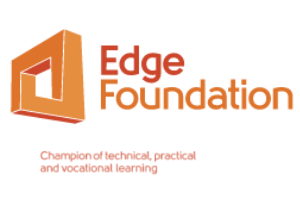 Champion of technical, practical and vocational learning.