10 Free Songs from Sing Up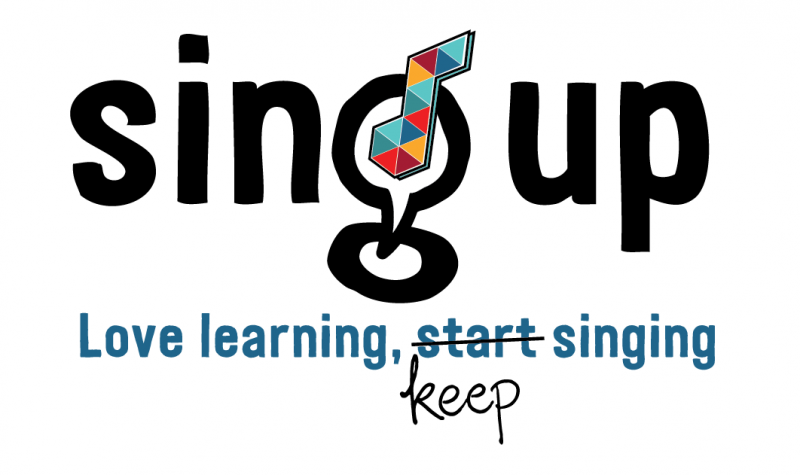 Once you sign up as a Sing Up Friend it's time to start exploring. You will find a selection of free songs in your Library, and resources in our Teaching Tools and Knowledge Hub to help you get the most out of music and singing at school.
Sing Up's Song Bank is bursting with over 850 songs, and we add more all the time. As a Friends you can preview all the songs to see what could work well in your setting. There's vast range of styles from pop to classical, suitable for a range of ages and abilities. All our songs are selected and recorded specially for young voices so they can be sung comfortably and well.
About the Provider