Peer Groups
Get involved in our range of facilitated peer groups for Music Mark Members which offer the opportunity for peer-to-peer learning and collaborative problem-solving with colleagues in similar roles across the country.
Find out more about the Peer Groups we are currently running below. If you are a Music Mark Member, you are invited to sign up to as many Peer Groups as are relevant to your work. These sessions are held online using Zoom, usually once or twice per term. Details of the date and time of each meeting and how to join them are emailed to all those signed up to the Peer Group.
In addition to mentoring, we can support you through mentoring and coaching. We also have a programme of training and events that members can access for free or at reduced rates.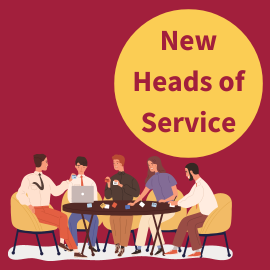 New Heads of Service
- A place for Heads of Music Services who are new to the role to meet with colleagues in similar positions across the Music Mark membership.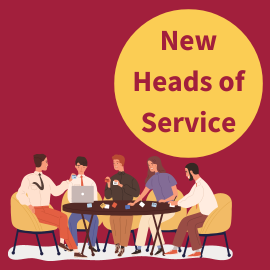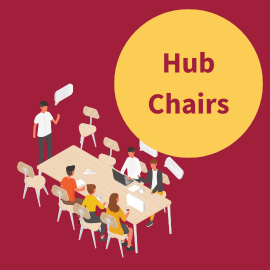 Hub Chairs
- A Peer Group for the Chairs of Music Hub and Music Service boards. Meet colleagues in similar roles in different regions across the country.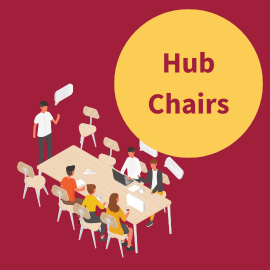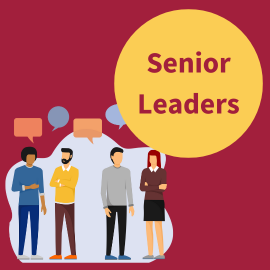 Senior Leaders
- Meet with Senior Leaders from Music Education Organisations and Music Services to discuss shared challenges and present updates, ideas and opportunities.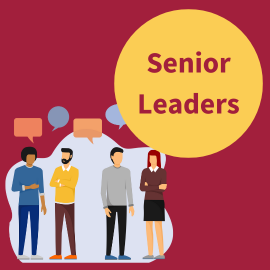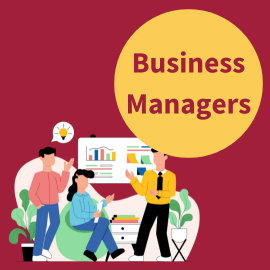 Business Managers
- Meet other Business Managers working in Music Education to discuss the challenges you face in your role and find solutions together to address them.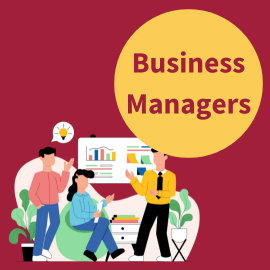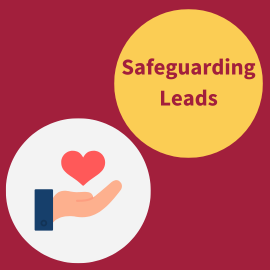 Safeguarding Leads
- A non-hierarchical group for colleagues with overall responsibility for safeguarding in music education organisations, music centres or ensembles. Topics to be discussed may include training for staff teams, DBS checks, KCSIE, making and managing referrals, supporting staff, BOPAs, chaperones and anything else that members need supporting with.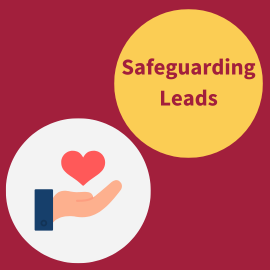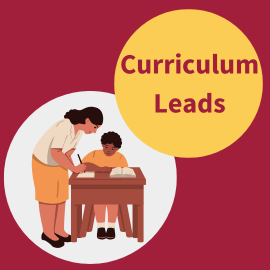 Curriculum Leads
- A space for Music Service Curriculum Leads to meet, discuss and share good practice in championing the role of curriculum music within schools.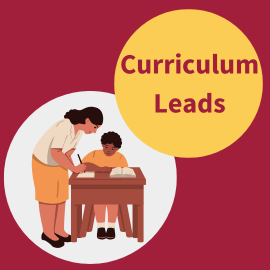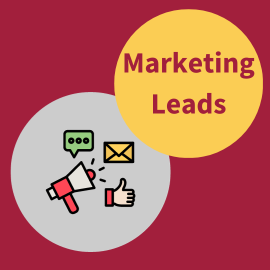 Marketing Leads
- Discuss your challenges and successes with colleagues across the country who are working in marketing and communications.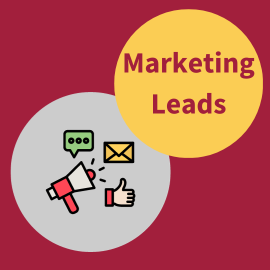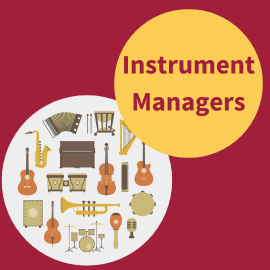 Instrument Managers
- This Peer Group gives all those in charge of the operational and strategic management of instruments and equipment the opportunity to meet those in similar roles and share ideas, discuss challenges and find solutions to their organisation's instrument needs.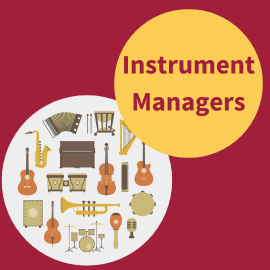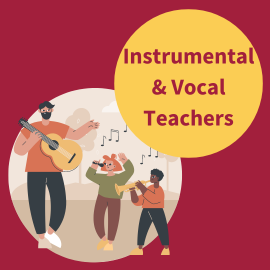 Instrumental and Vocal Teachers
- Join colleagues nationwide who teach music to children and young people across the Music Mark membership.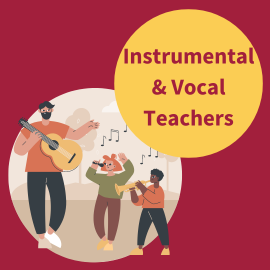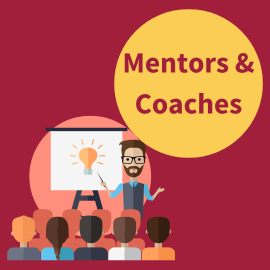 Mentors and Coaches
- These sessions are for mentors and coaches working on the Music Mark Mentoring and Coaching programmes. Join your peers to discuss how to best support mentees and the Music Education sector.