Our Members
A national network of organisations and individuals leading music education in the UK
A national network
Our members are leaders of music education and collectively form a national network of organisations and individuals providing high-quality music education for all children and young people. They comprise of music services and/or lead organisations of music education hubs, their partners and schools. Our individual members are practitioners with a wide range of experience in music education.
Through the collective strength of our membership, we are able to develop networks and resources that help the sector to support children and young people in their social and musical development.
Music Mark's members recognise that music has a value in and of itself. The pursuit of learning to sing/play an instrument, learning to compose, learning to listen critically and the myriad of other musical skills are valuable in their own right. This is then demonstrated by:
music enabling increased behaviours for learning
music boosting children and young people's social development
music fostering team work
music building life skills
music encouraging creativity and critical engagement
music being fun and for everyone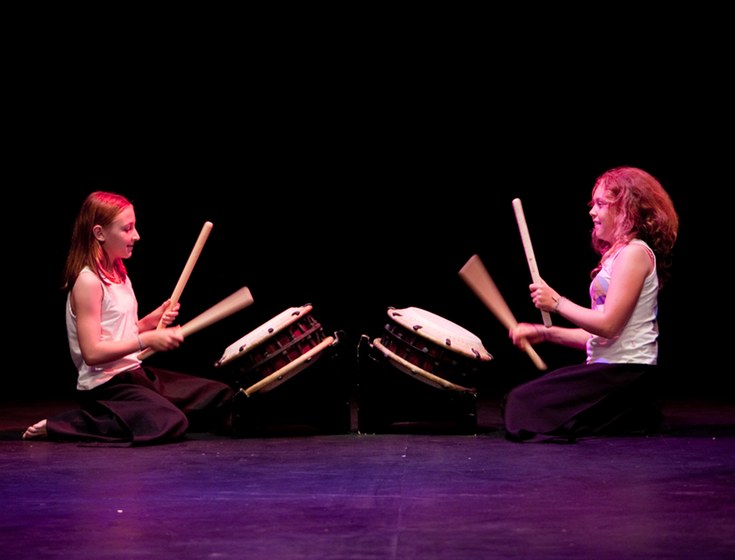 405
organisations and their teaching and support teams

100%
of Music Education Hubs in England are Music Mark members

13550
followers on Twitter to share your successes and recruitment opportunities with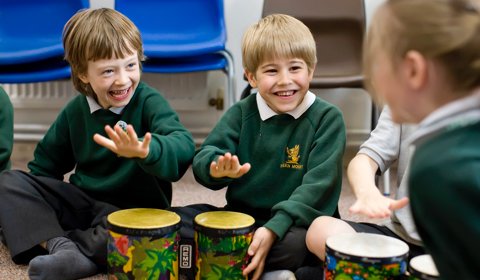 Explore our national network of Music Services and partner organisations.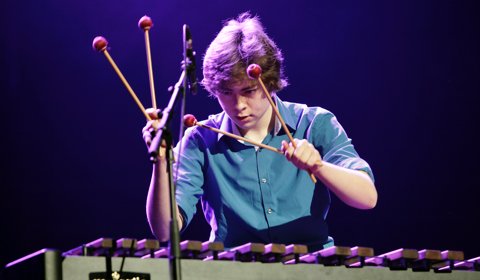 Read about the fantastic music education work of our members.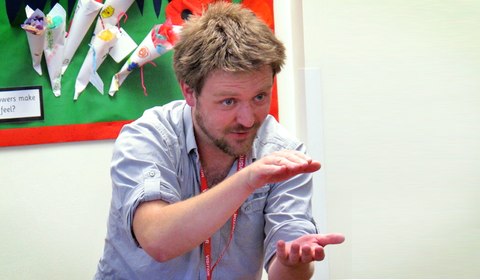 Learn more about our vision for music education in the UK.