Trinity's new String syllabus puts performance first
11th June 2019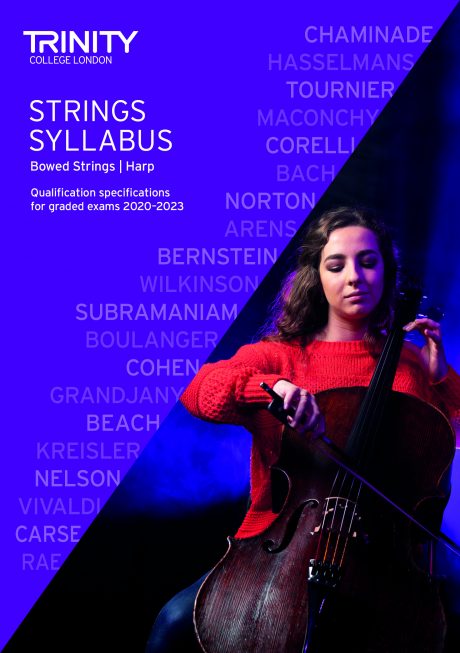 Trinity are pleased to announce the release of our new Strings 2020-2023 syllabus.
Working on a new syllabus gives us a great opportunity to explore what string teachers and players need, survey the landscape, and look at the ways in which we, as an assessment board, can reflect and shape a changing musical environment.
We know that teachers frequently work with groups of mixed-strings players, so we've included pieces from Trinity's Take Your Bow books for bowed strings. This open approach to students' learning across a number of settings is also reflected in the inclusion of fun pieces from books and pedagogies such as Vamoosh, Stringsongs and Suzuki. In addition, our new lists now showcase more female composers and contemporary works, as well as a wider range of genres such as films and musicals. For violin, we have published new repertoire books for Initial to Grade 8, with recordings of the pieces available to download or stream.
Download the syllabus at trinitycollege.com/strings and  view our sample booklet.