Tri-Borough Music Hub lead Early Years Music Project with a lasting legacy
16th November 2018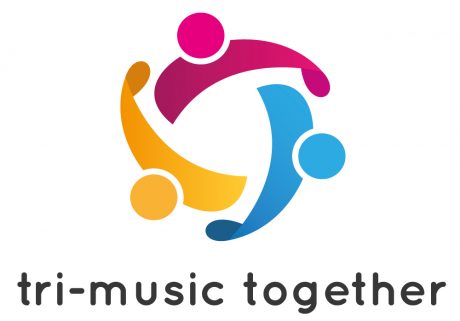 The Tri-borough Music Hub and a group of consortium partners was awarded £100,000 by Youth Music Charity to support music in the Early Years. Thanks to funding from the national charity Youth Music, a 2 year workforce development project took place across Hammersmith and Fulham, Kensington and Chelsea, and Westminster. Over the last two years (2016-2018) the project aimed to improve music provision for birth to 5 year olds and has worked with 249 Early Years (EY) Professionals, 120 EY settings and 148 Musicians.
The project was open to all EY Practitioners across the Tri-borough area and engaged with those working in maintained schools and nurseries; children's centres; and private, voluntary and independent settings. The project also offered CPD opportunities to musicians who worked with partners in the Tri-borough Early Years Consortium (TBEYMC).
The partners in the consortium, worked with the EYFS Strategic Lead, Nicola Burke; with the entire project and its outcomes evaluated by Dr. Jessica Pitt. The strategies explored throughout the project are being viewed as models for how all Music Education Hubs nationally can work with Early Years settings and practitioners.
Legacy
One of the aims of the project was to create resources to support EY music and to create a legacy. Musical Development Matters is a brand-new guidance document that has been written to support those who work with young children in early childhood. The guidance complements the non-statutory guidance document Development Matters guidance that EY practitioners use in EY settings across the country. Musical Development Matters has been published by Early Education and is co-badged by Youth Music. It has been written to help raise the profile of music in early childhood and to support those working with children in early childhood not only in the Tri-borough, but further afield. It is available to download for FREE from Early Education, with supporting materials available from Youth Music. Musical Development Matters forms part of the ongoing legacy of the project and is currently being promoted via a range of EY and music education networks across England.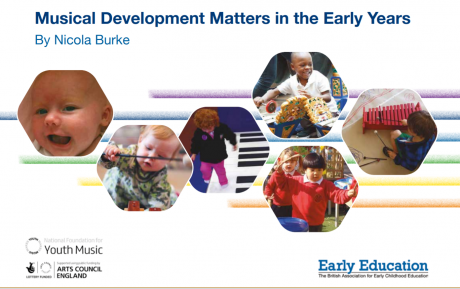 Musical Development Matters can be downloaded here:
https://www.early-education.org.uk/musical-development-matters
Accompanying Online resources can be found here:
https://network.youthmusic.org.uk/musical-development-matters
The Tri-Music Together report can be found here:
https://www.triboroughmusichub.org/early-years/
Next Steps
The TBMH, on behalf of the consortium of partners, has submitted a phase 2 funding bid to Youth Music (awaiting the outcome). If successful, we will be actively seeking other MEHs in or around London who may wish to join our group to share learning, access training, and contribute to their own EYFS Music development, for a small annual cost. For further details please contact: Stuart.Whatmore@rbkc.gov.uk