The Commonwealth Resounds launch The Commonwealth Coronavirus Composition Challenge
1st April 2020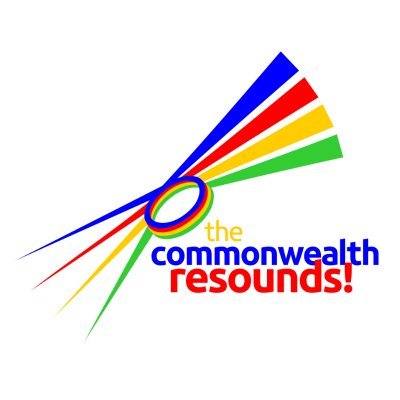 This exciting new competition has been created to help young people around the world whose schools have closed to compose music which is their own personal response to the coronavirus (COVID-19) pandemic.
EXCELLENT PRIZES – cash awards, high-profile performance opportunities plus composition advice and tuition from some of the finest professional composers in the world.
Here are some ideas to help you get started:
• Your piece must be written for at least one and no more than five performers.
• Your music can be a tribute to a volunteer or professional who is working to help people affected by COVID 19.
• Your piece can be written for someone who has suffered from COVID 19.
• The music can be your own personal creative response to the coronavirus.
• Your music can include information about COVID 19
• You are allowed to make a video to be shown with your music.
• You may use electronics in your composition.
After submitting an expression of interest in the application form below, we will send you guidance as soon as possible explaining how to submit your composition. You should include either a notated or a graphic score of your piece, or a clear diagram.
Conditions for entry:
1) You should be aged between 11 and 18 years old on April 1st 2020.
2) You should live in one of the 53 Commonwealth Countries, including the UK.
3) UK Students who attend specialist music schools or junior departments at music conservatoires may not enter
4) Your parents or guardians must let us know that they are happy for you to enter this competition.
5) All entries must be received on or before Wednesday July 1st
6) Any material submitted (including videos and electronics) must be entirely your own work. You will be asked to confirm this.
7) Your composition should be no longer than 3 minutes in length
8) You and your parents will be asked for permission to share selected information about you if you are a winner in this competition.
There will be three awards for young people entering this competition
1) The Audience Vote
2) Young Adjudicators' Award
3) Overall Award for The Commonwealth Coronavirus Composition Challenge
If you are interested in submitting a composition, please download the Commonwealth Coronavirus Composition Challenge application form here:  Application form for the CCCC