Schools Minister Nick Gibb responds to Music Mark and confirms 'vital role' of Music Education Hubs
30th November 2020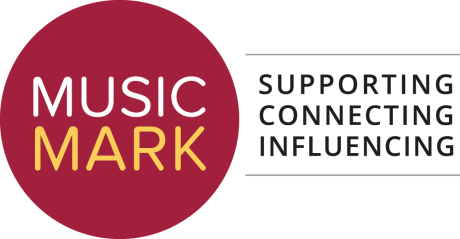 In July we wrote to the Department for Education to ask about how they would support music education organisations during this difficult time.  You can read the letter here.  It has taken a while to receive a response but on Friday we received a letter from the Minister for Schools, Nick Gibb.  Whilst his response does not confirm additional funding to support music education organisations, the letter does appear to demonstrate an understanding of the challenges being faced by the sector, and the importance of continuing music education provision both in and out of schools.
He says in his letter "Music Education Hubs can and should be resuming their work with schools this term. They have a vital role to play not only in core school music, but also ensuring children have access to all the benefits of a wider musical education through instrumental lessons and ensembles."
Read Nick Gibb's response here.
Earlier last week Music Mark's CEO, Bridget Whyte, contacted the DfE to ask when the funding settlement for 2021/22 would be confirmed following the delivery of the spending review. Although there is again no concrete news, it gave her an opportunity to further remind the department of the challenges facing the sector and the need not only for confirmed funding, but also for that funding to be increased.
We await further updates.