Royal Society–British Academy joint project on educational research
16th September 2016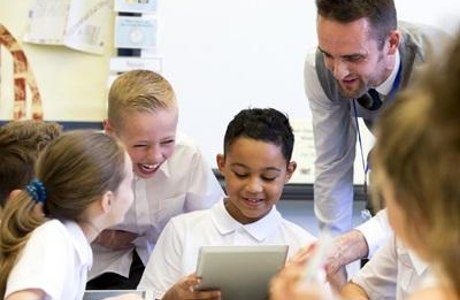 A new call for views from the Royal Society-British Academy joint project.
High quality research has the potential to transform education in the UK, and beyond. But how do we create optimal conditions for this to happen? How do we ensure that research informs and is informed by policy and practice? This project, led jointly by the British Academy and Royal Society, will investigate the opportunities and challenges for teachers, researchers and policy-makers as the key actors at a time when the demand for educational research is growing whilst the research capacity appears to be shrinking.
This project is guided by a working group .
Please download the Call for Views document (.docx) for more information and submit your completed response to educationalresearch@royalsociety.org by Friday 28 October 2016.