Royal Marines Band Service Launch New YouTube Channel
27th January 2021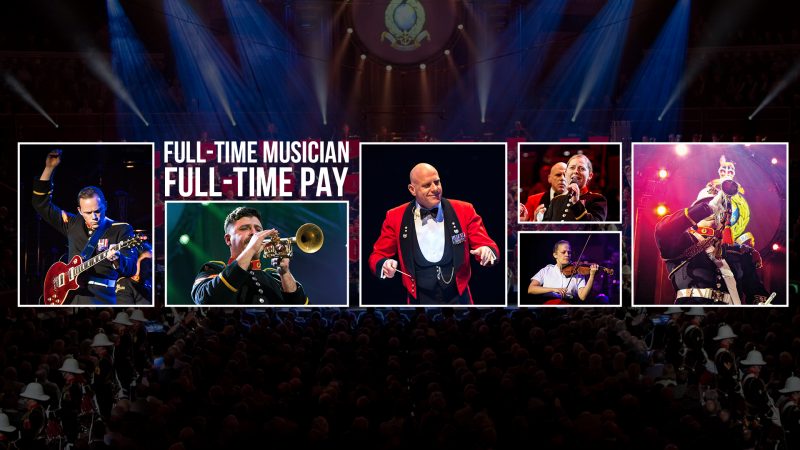 The Royal Marines Band Service have officially launched their brand new YouTube channel.
Already featuring over 160 films, you can find live performances from the Royal Albert Hall, music videos and films, as well as the RMBS Academy.
The RMBS Academy is a brand new digital platform in support of music education and encouraging the next generation of musicians. The playlist already contains 44 videos including masterclasses and introductory videos to musical instruments, with the RMBS regularly adding to these videos to provide an easily accessed resource for instrumentalists, band leaders, instructors and teachers worldwide.
The RMBS YouTube channel is entirely free to access. To view and subscribe follow the link below or search for 'The Bands of HM Royal Marines' on YouTube and subscribe.

Find out more
If you are a young musician and have the appetite to work hard and enjoy your music making, then you should consider what the Royal Marines Band Service has to offer, which allows you to get paid for doing your hobby as a full-time professional musician on full-time pay.
For further information please email careers@royalmarinesbands.co.uk