REVERBERATE LAUNCHES – funding available to grassroots youth organisations
1st September 2020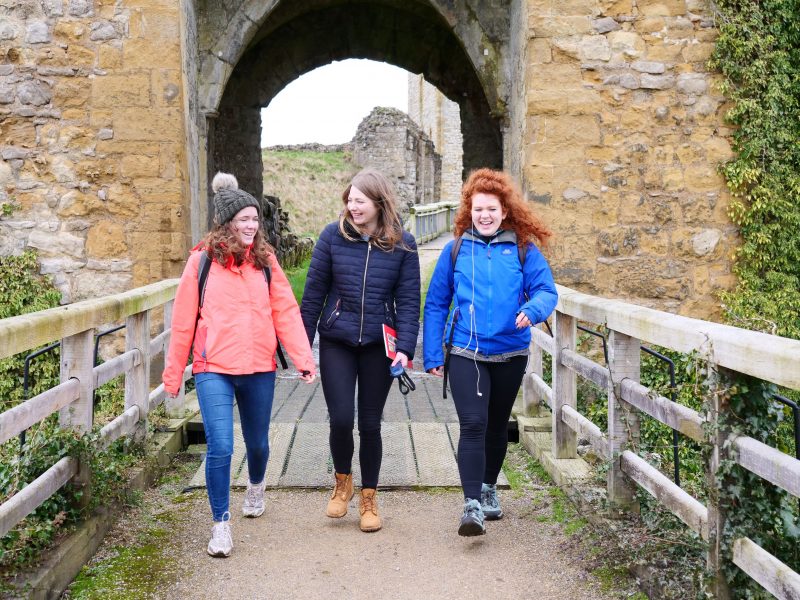 REVERBERATE
through the ages
Re-discover, re-imagine, re-create
Are you a grassroots organisation who works with young people aged 11-25? Would you like to get creative in re-shaping heritage? Then we want to hear from you!
Reverberate is part of Shout Out Loud, English Heritage's national youth engagement programme, and being delivered in partnership with Sound Connections. Shout Out Loud is funded by The National Lottery Heritage Fund's Kick The Dust programme.
Grassroots organisations are able to apply for up to £2,000 to fund a small locally-based creative project with young people aged 11-25. We would like to hear from youth organisations working in any artform who are interested in enabling and empowering young people to re-discover, re-imagine and re-create their local heritage through creativity and the arts.
Reverberate invites you to explore your local heritage, re-discover the places, the voices, the music or the activities that make where you live unique. We want to encourage young people to engage critically and creatively with the past, to consider what history is important to them and how the stories of the past – whether these are well-known or undiscovered – impact the present. We want to encourage a broader view of what heritage is and who owns it, and to question and disrupt the status quo.
The fund is open to applications until 21 September. Projects must take place by 20 December 2020. Full application details can be found here.