Research Shorts 'Reimagining Music Education' in conversation with Mary Stakelum
5th October 2023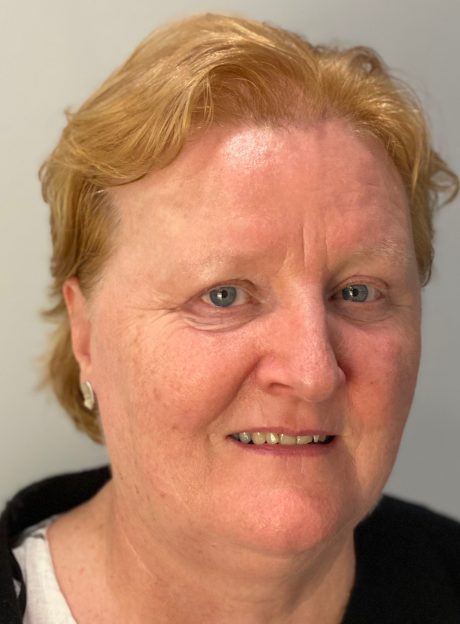 As Music Mark celebrates its 10th birthday year, we have been looking back across the decade and seeing how we got here from there. One of these areas is in the vibrant field of music education research, a well established area of study for undergraduate students as well as postgraduate taught and research courses. Over the next few months I'll be talking to other academic researchers about their perspective on the decade.
I met with Dr Mary Stakelum, Area Leader for Music Education at the Royal College of Music and asked her how she felt the discipline had shifted over the last decade and how that had impacted her own work.
Mary explained that music education in the formal education system 'is a world created by adults for children and young people.' She went on 'It is a world where the rules are known to the adults, with education focused on implementation of those rules with music conceptualised as a sound world using dimensions of pitch relations constructed from western classical instruments.'
This idea of a sound world is particularly important to Mary – and we'll come back to it, but she explained how it had impacted her own experience. 'Like many musicians and educators, I grew up in such a world, and the interdisciplinarity of my earlier research reflects my familiarity with it.'
The concept of interdisciplinary research means bringing together many methodologies (or ways of looking) in order to produce conclusions informed by all of these practices. She explained in her work she drew on 'socio-cultural, ethnographic and historical approaches to inform my practice, to explore musicality, imagination and creativity in childhood, and to understand the relationship between tradition and innovation in contemporary arts practice.'
I asked how her work had changed, 'Today I'm more interested in interrogating the conception of music as artefact.' What does this mean for music education? 'Reimagining it away from skills-based testing framed within master-apprentice relationships.'
Her recent work follows this shift, 'an expertise paradigm based on presentational performance and mastery of skills provides only a partial account of children's musical worlds.'
'I am inspired by the notion of research which sets out to identify music education as a space where children and young people learn with and from each other, moving between roles and responsibilities previously inhabited by adults schooled in set ways of thinking.'
I asked her what this means for music educators? She explained, 'it involves artistic risks, and the courage to run with the idea that, although taking place in the here and now, music education is about imagining a sound world that does not yet exist.' How would this impact the field more generally? She told me that it would mean 'moving away from training which is predicated on certainties, on the past, on pre-empting the outcome of children's endeavours, on getting it right, on effectiveness, on efficiency.'
After hearing from Mary, this idea has really stayed with me – what would imagining a sound world that does not yet exist mean for engaging with new communities and partnerships? Or for children and young people who for whatever reasons, have found themselves outside of existing provision.
Mary explained where her work is currently at, and what these developments have meant for her: 'All of this has motivated my interest in developing the concept of 'rewilding music education' which allows me to re-imagine the relationship between music and education.' She went on 'It is built on a philosophy of 'being and becoming' in education, and extends the boundaries of 'musical worlds' to take into account that what happens in the world shapes, and is shaped by, human experience of a sense of place, and of belonging.'
Interview by Dr Sarah K. Whitfield – Research Lead at Music Mark