Research Shorts: Experiencing an "overwhelmingly white" music curriculum
1st August 2023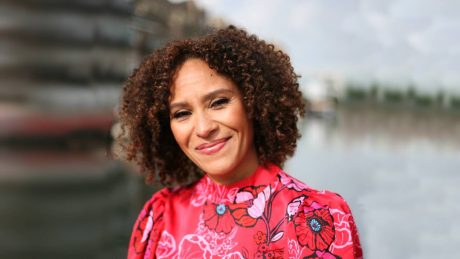 This week I spoke with Natasha Hendry about her vital work in anti-racist music education, and in particular her work to understand the experiences of Global Majority music professionals and teachers who grew up in the UK as well as secondary school students.  
Natasha's research project has now been published as an academic article which has recently been published in the Journal for Popular Music Education, and Natasha shared her findings with us for the Music Mark 'Research Shorts'. The key message and recommendation from the work is the need for anti-racist stances in music education. The work has found that Global Majority students and musicians experience 'multiple barriers to engagement and progression in music education and musical careers, many of which have an adverse psychological effect'.  
Natasha set out to ask 'whether a predominantly White, middle class music curriculum has an effect on the musical behaviours and identity of members of the Global Majority in the United Kingdom.' She explained the rationale for this important work: 'I was compelled to carry out this research after returning to (music) education as a mature student and being shocked to find many of the same barriers and 'uncomfortable spaces' within this sector that I had experienced some 30 years earlier as a Black dual-heritage teenager in the UK.' 
The findings were stark, as she explained: 'this research has revealed a concerning amount of psychological pressure on Global Majority students and musicians and 'invisible' racial discrimination that needs to be addressed to foster belonging and safety for Black British and Global Majority students'.
'I wish for the experience to be different for my children and other Black British & Global Majority future music makers. My hope is that by targeting music education and making healthier and stronger the pipeline into music careers, we can ultimately promote a more representative and safe music industry that stands against racism.' 
Natasha is a music educator, PhD student at the University of West London, vocal tutor and community choir director. We're delighted that Natasha is leading an event for Music Mark this October on engaging with Black culture throughout the year, and you can book tickets here. 
Read the article
The full article is available here, you can also read more of Natasha's work on the Music Mark Resources page here.
Sarah K. Whitfield – Research Lead for Music Mark