Research Shorts: Decoding music education with dyslexic students
12th September 2023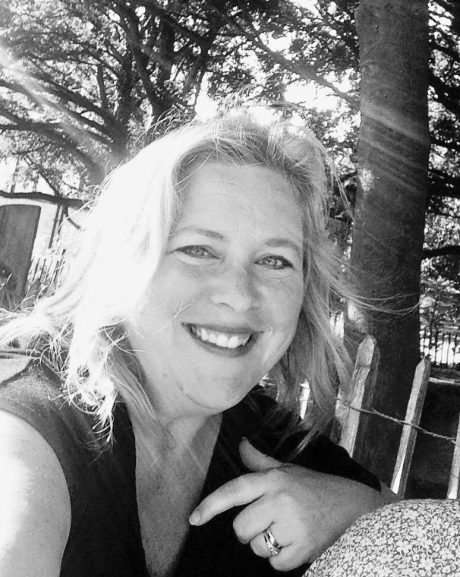 Last week I mentioned the North West Conference, where Kristl Kirk was one of the presenters sharing her brilliant research on supporting dyslexic music students. I wanted to know more about what she was doing, and so we chatted further about this important research. Like Lucy Poole who we met last week, Kristl is a PhD researcher at the University of York. 
Kristl's research sits under the full title 'Decoding music education with dyslexic students: An action research project examining student, teacher and parental interactions in the context of instrumental lessons'.  She explained the clear aim of her research: 'to improve and enhance the quality of instrumental teaching for students with dyslexia'.
Action research is an important way of working in education (there's a good overview here) but it essentially means researching through doing, or action. Kristl describes it as 'a blend of theory and practice'. It still follows all the ethical procedures any other kind of research would – often even more so given the practical nature of interventions. In Kristl's case, she went through a literature review then, '[I] interviewed instrumental teachers, music students with dyslexia and parents and then integrated this knowledge into my own teaching practice with dyslexic students.'
She explained that her work has 'confirmed that perceptions of the weaknesses of dyslexia far outweigh perceptions of strengths.'
I found that strengths-focused instrumental teaching may help to combat the anxiety that many students with dyslexia face based on previous negative educational experiences.
I asked her what particularly drew her to this project: 'In my piano teaching practice, I encountered students with dyslexia and found very few resources to help me understand how to teach them well. This was a motivating factor for my research.' She is a member of the British Dyslexia Association music committee, and has contributed to the BDA 2022 Handbook as well as the BDA Contact magazine.
Clearly there are going to be a wide range of beneficiaries for research in this area. Kristl wants to support 'dyslexic music students and their parents, instrumental music teachers, music assessment boards, educational institutions and international research bodies.' She went on: 'A greater understanding of how dyslexic students learn music may be useful for improving their music learning experiences and helping to reduce stigma.'
If you want to find out more about this work, you can find Kristl on X (formerly Twitter) and on Instagram. You can get in touch with me here, to share your own research projects with the Music Mark community.
By Sarah K Whitfield – Research Lead for Music Mark