Research Shorts: Perceptions and experiences of the changing adolescent female singing voice
5th September 2023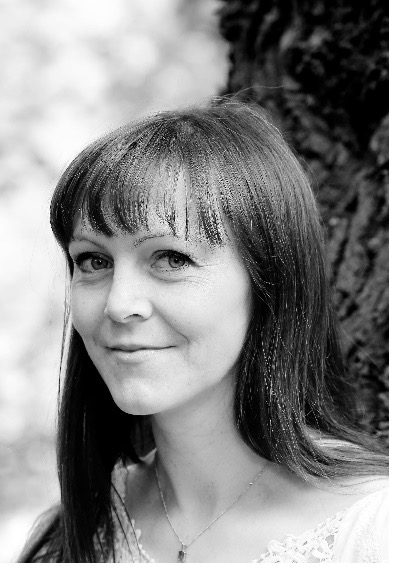 This week I've been at the Music Mark North West conference, meeting educators, researchers, practitioners, and industry leads, held at the Royal Northern College of Music. It was a great opportunity to hear about some exciting new work happening across a range of areas, especially around inclusion and Whole Class Ensemble Teaching. I'll be working to bring some of that to you over the next few weeks, but in the meantime, I'm delighted to be introducing the work of Lucy Poole, a Doctoral researcher at UCL, and her important work on the adolescent female voice.
Lucy's work is focused on the development and transformation of singing voices experienced by female adolescents. She explained that her key findings so far included 'the deep impact of the attitudes of others', from 'peers, family, teachers and choral directors'. She's also found that 'There is a difference between identifying as a singer and having an identity in singing'.
Lucy explained there is 'a lack of education about voice use and voice transformation or change', and that she ultimately hopes to provide an insight into the effects of female voice change for music educators. Lucy is particularly keen to reach choral directors who work with female adolescents and support their singing voices and wants the work to be 'instructive and supportive'.
She says 'my research aims to provide a personal perspective of what voice change feels like and what impact it has on female singers'.
I asked her how she came to this project, and she explained she has been teaching music for over 20 years. She completed an MA in Music Education at UCL in 2019 and is now being supervised on this project by Professor Graham Welch. You can hear more from her over at X (formerly Twitter).
We look forward to hearing more about how the project is getting on in the future, and if you're in the middle of your own PhD adventure, or you've recently completed an MA and want to share your findings, please do get in touch.
By Sarah K Whitfield – Research Lead for Music Mark