Registration open for Music & Drama Education Expo | Manchester
10th April 2018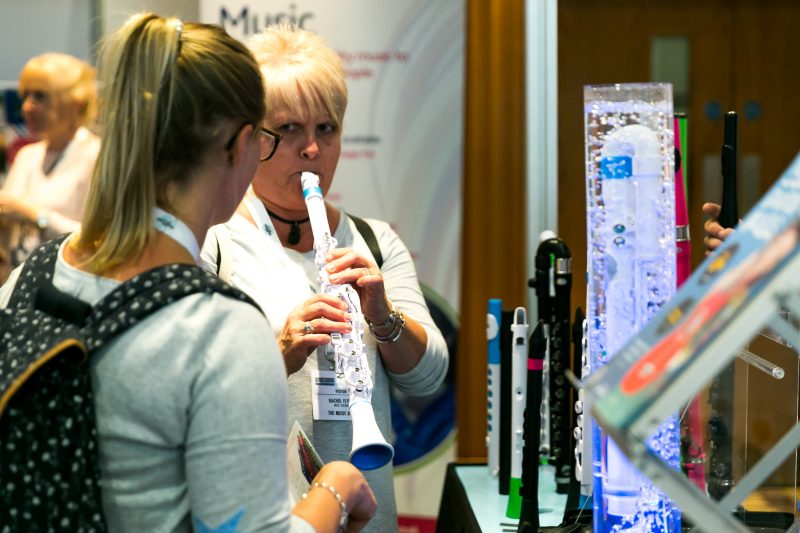 Booking is now open for Music & Drama Education Expo's Manchester conference, which will take place on 11 October 2018.
Following the success of last year's inaugural Manchester show – which welcomed over 600 music and drama delegates from across the North West – the event will be moving to a bigger and better venue at Old Trafford, the home of Manchester United.
The one-day conference will offer over 20 free-to-attend seminars and workshops, exhibition stands from more than 60 leading performing arts organisations, and the chance to share expertise with up to 1,000 music and drama colleagues. The full conference programme will be announced in May 2018.
Book free tickets at
http://www.onlineregistration.co.uk/shows/music/manchester18/regmusic.php?new=1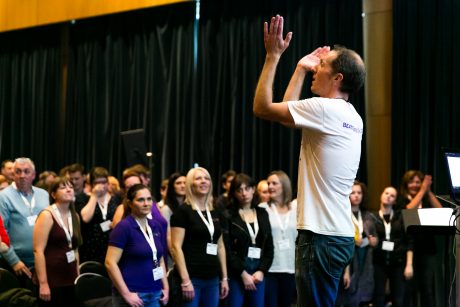 All photos by ©Alex De Palma Photography