Portsmouth Music Hub tackles key environmental issues with exciting new campaign
11th September 2018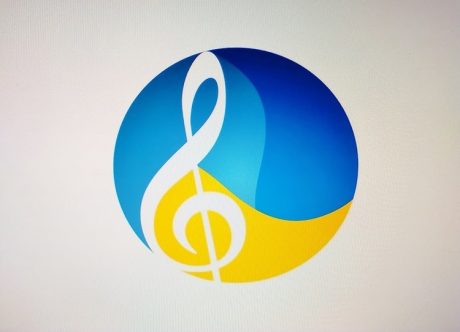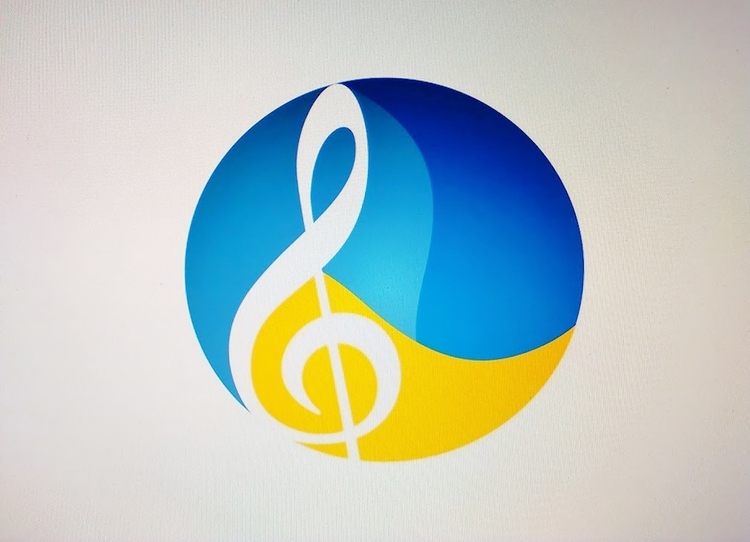 Portsmouth Music Hub is leading the way in increasing awareness of key environmental issues with an exciting new campaign. One World is year of special events using music and the arts to educate children and young people about the impact that our actions have on the planet.
One World launches on 14 September 2018 at South Parade Pier, with pupils from local schools giving the premiere performance of three songs from a brand new songbook created by Portsmouth Music Hub's award-winning team of composers. The One World songbook comprises 17 original songs that teach children about a variety of environmental issues. After performing songs about pollution that affects the sea and the beach, pupils will begin to address some of these issues by carrying out a beach clean, marking the start of the Marine Conservation Society's National Beach Clean Weekend.
In partnership with the BBC, on 28 September 1500 pupils will give the premiere performance of the One World song on the Guildhall steps as part of celebrations for BBC Music Day, and a special video of the song will be released featuring local choirs, schools and members of the community.
More exciting opportunities are planned throughout the year that harness the power of a variety of art forms to deliver key environmental messages and engage young people, including drama performances in schools, a poetry competition and an art competition. The One World campaign will culminate with a major concert at the Portsmouth Guildhall taking place on International Environment Day, 5 June 2019.
Sue Beckett, Chief Executive of Portsmouth Music Hub, said: "This is the first time that Portsmouth Music Hub has delivered a year of events that focus on a single theme. We are very encouraged by the level of support we have received from National and local environmental organisations, local businesses and schools. 'One World' will be an opportunity to explore key environmental issues in a creative format which we know will encourage, educate and inspire young minds."