Portsmouth Music Hub produces free resources to help kids learn CPR
8th January 2018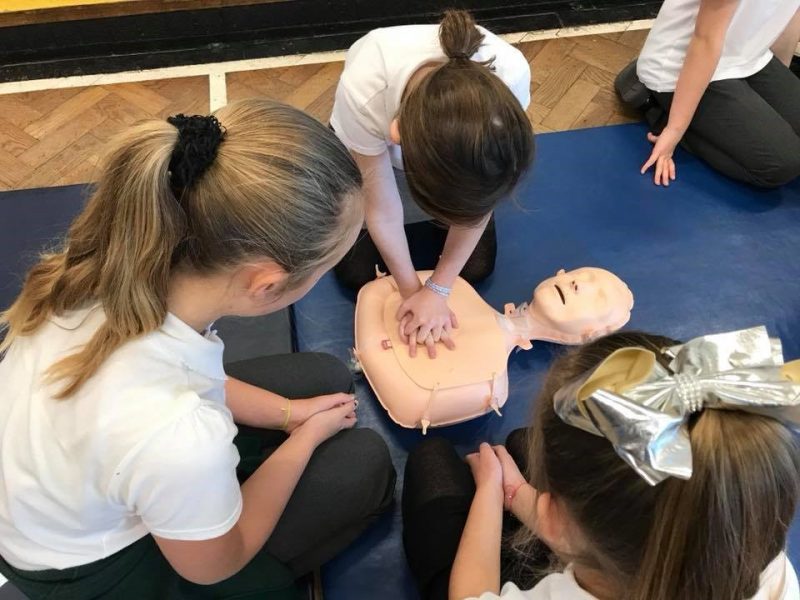 "It's CPR!"
Portsmouth Music Hub has produced a set of free resources, songs and a rap about Cardiopulmonary Resuscitation especially for KS2 students.
The songs contain information about how to do CPR and the songs are composed at a tempo of 100-120 beats per minute, the speed recommended for performing CPR by the European Resuscitation Council and the British Heart Foundation.
Over 8,000 children have been trained, to date, in CPR using these songs to help them learn and remember what to do. The resources can be downloaded free of charge from: http://www.portsmouthmusichub.org/resources-1/
"It's CPR!" has been shortlisted as a finalist for the Best Musical Initiative in the Music Teacher Awards for Excellence 2018.