Music Mark Conference 2020 – Call for Content
30th January 2020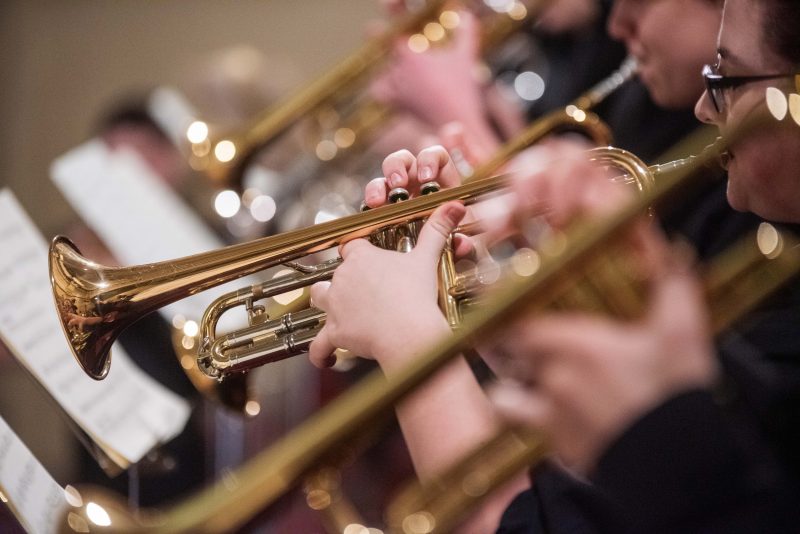 Music Mark is calling for content for its Annual Conference, taking place from the 19th to the 20th of November 2020, at the Hilton Metropole, Brighton
The theme for this year is Music. We expect to be programming ideas relating to repertoire, genres, notation, composition, improvisation, technology, curricula, performance practice, ensemble development and progression, though this is not an exhaustive list!
If you are a Music Mark member or partner and would like to deliver a session at the conference, please complete the Conference 2020 Call for Content form by March 31st and send to bridget.whyte@musicmark.org.uk.
You can read more about our 2019 conference here.
Priority booking – with an early bird rate – will be open to Members in July and general booking for Non-Members will open in September.