Music Mark announces Trustee appointments
13th November 2020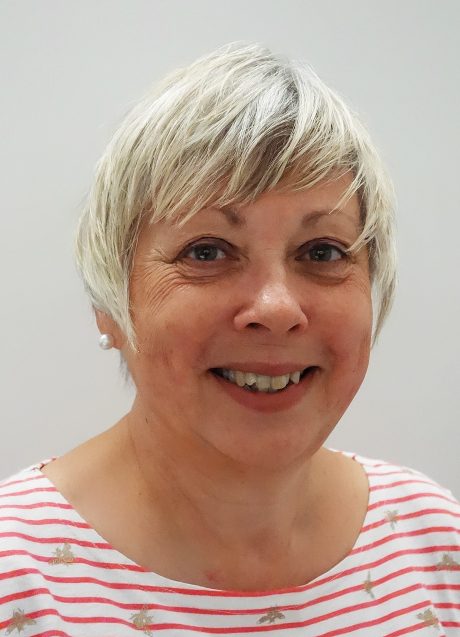 Yesterday at the Music Mark AGM it was announced that Jan Ford, Orchestras Live, and Peter Smally, NMPAT, were elected to the Board of Trustees.  Peter is taking up a second three-year term as a trustee but for Jan this is a new appointment.
Orchestras Live, a Hub Partner of Music Mark, work to ensure high-quality orchestral experiences are available to all by collaborating with artistic partners across the country, creating environments where music and creativity can thrive. As Senior Creative Producer of Orchestras Live, much of Jan's work focusses on young people, especially those in challenging circumstances, to help access high quality music and to participate, learn and enjoy music with professional orchestras, musicians, music leaders and composers. With this background and perspective as a Hub Partner of Music Mark, Jan's election as a trustee is an exciting development for the Music Mark board.
On her appointment, Jan said:
"These are testing times for music education. I hope that my experience and expertise working with many Music Education Hubs and Music Services can contribute to securing a bright future for truly inclusive music education in the UK."
Bridget Whyte, CEO of Music Mark, added:
"We are delighted to have Jan joining the board at this interesting time for Music Mark as we continue to expand our reach and activity. She will bring a new perspective and a wealth of experience to the trustees and we look forward to working with her over the coming three years.' 
The news of the appointments follows the publication of Music Mark's first ever Annual Review, which details their advocacy work and support of the music education sector over the past academic year. With many changes accelerated by the pandemic, Music Mark's provision of digital events, webinars, and sector guidance moves their work in an exciting direction for 2020/21.
Find out more about Jan and Music Mark's other Trustees here. To read more about Orchestras Live and the work they do, visit their member profile here.