Music Mark & ISM write to the Secretary of State for Education
21st February 2020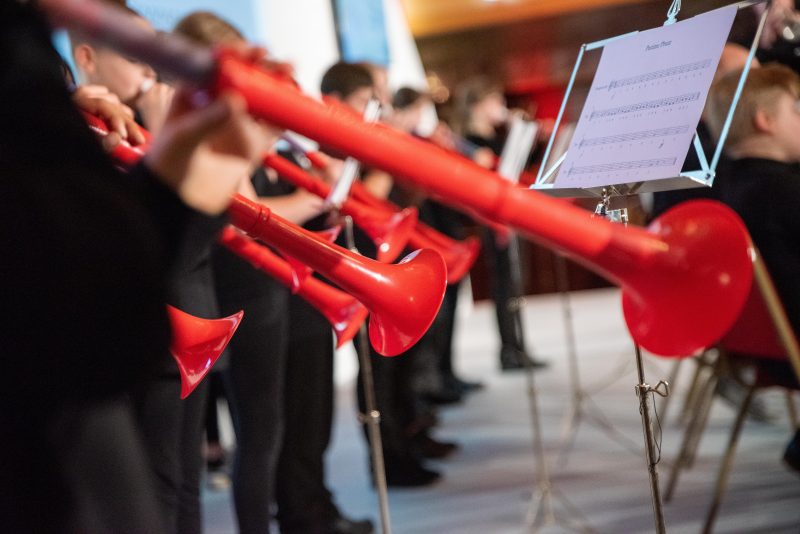 Alongside the ISM we've written to the Secretary of State for Education Gavin Williamson about Hub Funding.
We wrote,
You will know from our letter (dated 29 August 2019) that the current level of funding for music education hubs is not in line with the rate of inflation. Based on Bank of England's inflation calculator and a grant allocation of £82m (the level of funding in 2011/12) we calculated that a figure of at least £100m per year was needed to maintain Music Education Hubs' vital work. The small in-year increase for 2019/20 is of course welcome, but, based on the Bank of England's Retail Price Index Inflation rate of 2.5%, next year the Hub grant total should have been nearer £80m excluding NYMO and pension funding. The current figure of £76.1m is not enough to deliver quality music education provision to a growing school population, retain a quality workforce and combat reductions in funding from local authorities.
You can read the letter in full here and we will of course let Music Mark members know as soon as we receive a response.