#MM2020: Music Mark debates Music Education beyond 2020
26th February 2018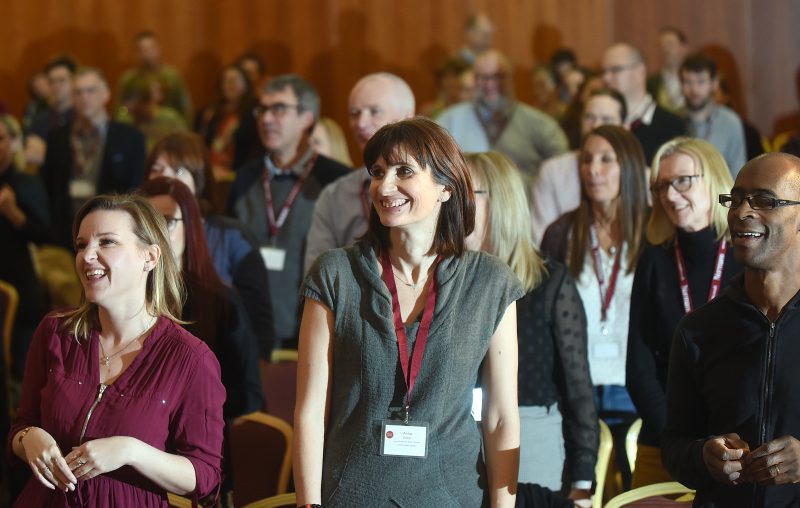 Come March 2020, the National Plan for Music Education effectively comes to an end. So what's next? Join Music Mark as we discuss what Music Education needs to look like beyond 2020 and offer government a united and viable solution.
First off we have our internal Spring Summit, March 1st, marking the start of the discussion which will help government as they plan for post March 2020. What we propose to them needs to reflect a consensus from across all Hubs and Services. This Summit is open to member Heads of Music Services/Hubs only and their nominated guest from the "coal face".  A paper of headlines from that discussion will be shared on the Music Mark website in due course.
Following those initial discussions, we invite the whole of our membership as well as the wider Music Education sector to our Summer Summit, Tuesday 26th of June, London. With Darren Henley as our Keynote Speaker, we will continue to listen, share and debate ideas . Bookings for the Summer Summit open soon, with member and non-member rates, as well as a corporate exhibition fair.
And to finish it all off, our Annual Conference November 22nd and 23rd will invite young people and parents to share their experiences. We are also excited to have two time MOBO Winner YolanDa Brown as one of our Keynotes, as well as many more exciting guests. Stay tuned for further information!
Throughout the year, join the debate on twitter using the hashtag #MM2020.