Live Music Now Auditions
10th March 2017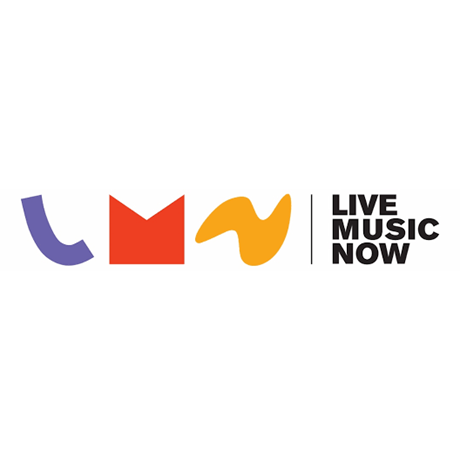 NORTH WEST, NORTH EAST & WEST MIDLANDS
3RD & 4TH JULY 2017, MANCHESTER
Live Music Now was founded in 1977 by violinist Yehudi Menuhin and is the largest music outreach organisation in the UK. The charity aims to:
• Support talented musicians at the start of their professional careers with paid performance opportunities and ongoing training.
• Provide performances and workshops in venues such as special schools, residential care homes and hospitals.
We are looking for musicians to perform in a range of community settings, bringing great live music those who can't easily access music. All classical, jazz, folk and rock & pop styles welcome although you must be able to perform without a PA. Musicians should be in the early stages of their professional careers..
If this sounds like you, register online for application information: www.livemusicnow.org.uk/ request_an_application_form
For more information about the scheme, or help completing the form, call 029 2055 4298 or email auditions@livemusicnow.org www.livemusicnow.org/auditions
Live Music Now Limited is a registered company in England and Wales no. 131228 and is a registered charity in England and Wales no. 273596.