Kris Halpin and Warren Knight announced as Keynote Speakers for Fast Forward: Technology and Music Education
13th September 2021
BISHI, musician and host of the Music Mark conference, has today announced Kris Halpin and Warren Knight as the two remaining keynote speakers. Taking place live in Brighton on 2 – 3 December, our hybrid conference – Fast Forward: Technology and Music Education – will also be available online from 26 November until January.
Making the announcement in a video posted from Music Mark's social media channels, BISHI introduces us to the two speakers and their backgrounds. With experience spanning beyond the music education sector, both Kris and Warren are passionate about the theme of Technology and Music Education in diverse and inspiring ways.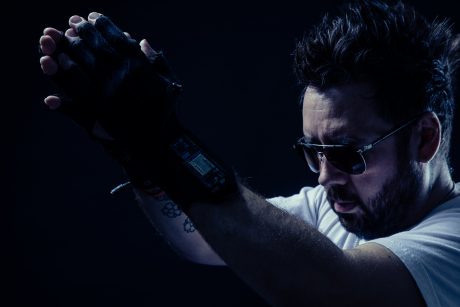 Kris Halpin, aka Dyskinetic, is a songwriter, singer and pioneering performer. Known for playing MiMu Gloves, technology is an integral part of Kris' music making. Kris was the first artist to use MiMu Gloves as an accessibility tool. Facing increasing disabling physical barriers to music making, Kris worked with Drake Music and MiMu to explore the accessibility potential of the gloves. Kris' work happens at the intersection between music, technology and disability, and has received worldwide acclaim.
Kris has toured extensively with the gloves throughout the UK and Europe, as well as in the US and Japan. A widely respected and highly visible Disabled artist and Disability activist, Kris works to amplify the conversation around music and disability.
Warren Knight is an award-winning digital leadership influencer, professional speaker and entrepreneur. With nearly 15 years digital experience he's a technology entrepreneur, certified Agile leader and author of Think #Digital First.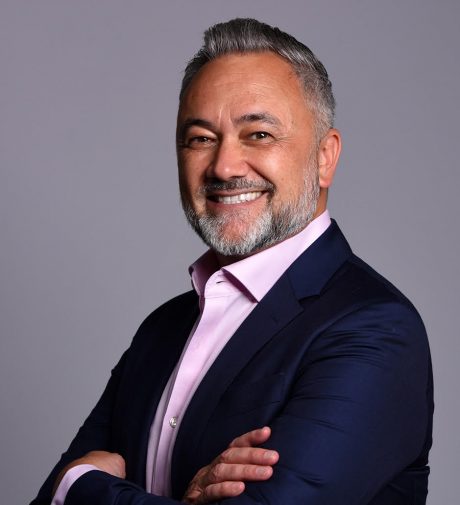 Warren's approach to transforming how we view disruptive technology is to empower individuals with positive choices to reach business objectives and as a result contribute to building stronger companies and more engaged communities.
We are excited Kris and Warren will be contributing their thoughts and expertise to our conference and are sure delegates will find their keynote speeches thought-provoking. The conference is an opportunity to reflect on the landscape of music education today, connect with colleagues and experts, and feel connected and inspired.
Early Bird tickets are available to buy until October. Book your place today, and we look forward to seeing you in Brighton and online this December.