Kent Music Summer School Celebrates 70th Anniversary
5th July 2017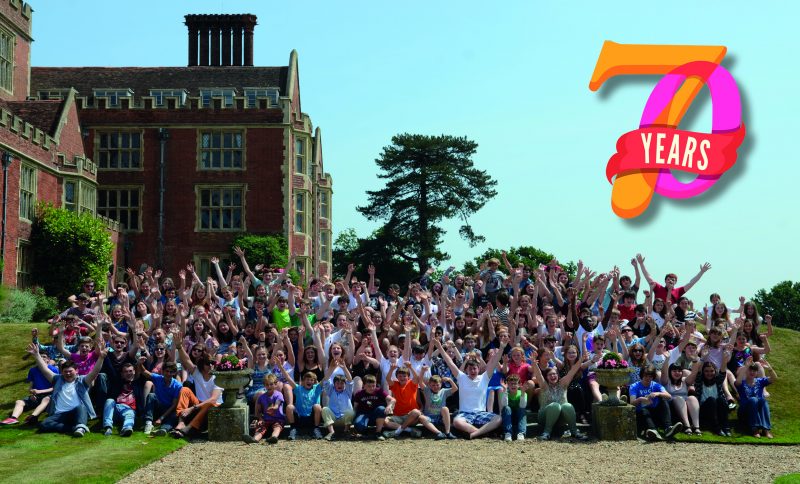 KENT MUSIC SUMMER SCHOOL CELEBRATES 70TH ANNIVERSARY
This July sees Kent Music celebrating its 70th summer school at Benenden School, near Cranbrook in Kent. When the summer school was started by Kent Rural Music School in 1948, it was aimed at adults only. There are now ten courses across three weeks in July, catering for over 450 young people aged eight to 19 years.
Summer School Manager, Phill Hyde, who was previously a Kent Music student and tutor and has been attending KMSS for 34 years, said: "70 years is an impressive achievement and testament to the outstanding music making opportunities that have been on offer since we started in 1948. Thousands of students have benefited from the 'Benenden Experience', as it has become known by attendees. While music of the highest calibre is at the heart of every course, it is also about creating friendships that on many occasions will last a lifetime."
KMSS in numbers (from 2016 data):
Over 200 hours of rehearsals
More than 380 instruments
130 musical tutors and conductors
Students from over 130 Kent schools
12 concerts over three weeks
Kent Music and Benenden School will host an Afternoon Tea Party celebration on Saturday 22nd July. The annual Benenden Experience Day sees 100 local school children coming together on Friday 14th July for rehearsals and a special performance to families, as well as a parade by the Royal Engineers Band. The 2017 summer school runs from 13th to 31st July, with the ever-popular symphony orchestra, jazz, singing, string and wind band courses being joined by recent additions in songwriting, musical theatre and rock band.
Places on the summer school are subsidised and continue to be supported by funds from Kent County Council, as well as bursaries being available. For more details, visit www.kentmusic.com/summer-school.