Kate Phipps – Music SLE
23rd September 2015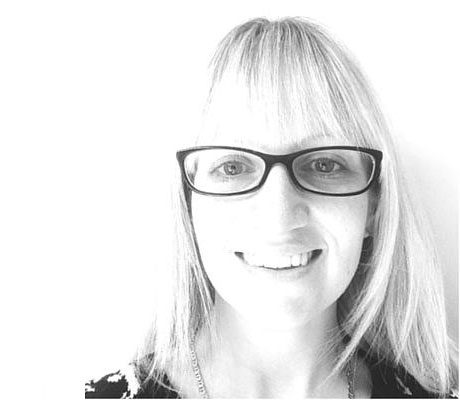 Continuing our series of interviews with Music SLEs (Specialist Leaders of Education), today we are talking to Kate Phipps of Gartree High School in Leicester.
To your mind, what does an SLE for Music do?
A Music SLE offers a supportive, coaching service to any music teachers wishing to improve and find innovative ways to teach music, providing the best possible outcomes for pupils and learners. A key role for music SLEs is working with local music hubs in driving standards of music teaching forward, offering CPD, knowledge of curriculum music delivery and promoting new initiatives and ideas.
Describe your typical week during term time.
A typical week will involve teaching 25 music lessons, overseeing and managing the school's Rock School Project (with over 100 pupils having music lessons at Gartree), liaising with the Leicestershire Music Service about new initiatives, CPD, leading extra curricular clubs, overseeing our specialist music ensembles. This includes our steel pan orchestra and taiko group (who will be performing at the Rugby World Cup Ceremony in Leicester).
What are the biggest challenges faced by music teachers today?
The biggest challenges include funding for music in schools, retention rates of peripatetic music lessons after KS2 and the number of hours allocated to curriculum music. Another challenge is mobilising and sustaining music projects in schools. As music educators, it's our job to educate school senior leaders about the holistic benefits of effective pupil engagement in music.
What excites you about music education today?
A focus on truly musical learning, the push on practical music making in the classroom and raising the profile of classical music through The BBC's Ten Pieces initiatives. Utilising Pupil Premium funding in music to benefit the most disadvantaged pupils and being able to make a musical difference to pupils, which often has a positive impact in other areas of school life.
Then, of course, there's life after levels. What a relief we will not be required to level pupils in music! However, how do we show progress and how will this be measured?