Inspiring Music launches new Online Resources for GCSE and A Level Music Students in partnership with Bath Phil
12th March 2021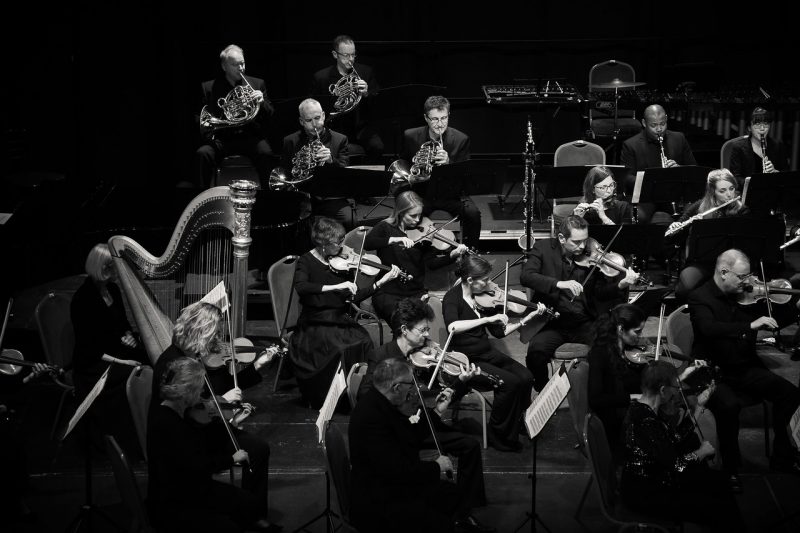 Every year Inspiring Music, the lead partner for the Music Education Hub in Central Bedfordshire holds an A Level conference, not just for A Level students but for GCSE students thinking about different pathways for their next steps.  The conference brings together students form across Bedfordshire to take part in specialist activities outside of their normal classroom as well as providing teachers with CPD.
The pandemic has meant that this event could not take place as it normally would yet Inspiring Music wanted to provide an alternative which not only supported students and schools but also the music industry.
Charlotte Payne, Head of Inspiring Music approached hub partners, Bath Philharmonia and The Grove Theatre in Dunstable and came up with an approach that would support students, schools, professional musicians and a professional venue, creating a rich digital resource whilst promoting live music.
Charlotte Payne commented: "This is a great opportunity to be able to work with professionals to create a resource that will be so useful to students, particularly when they haven't been able to hear live music for such a long time."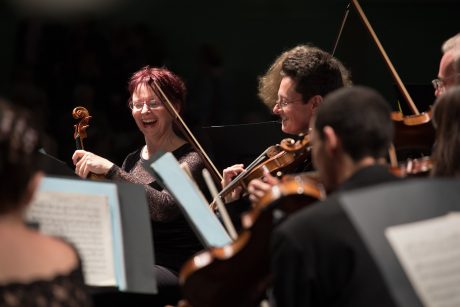 Jason Thornton, Music Director of the Bath Phil, said: "We want to bring the music to life so that students can understand it from the inside out. Students will be able to watch our musicians perform and enthusiastically discuss the music and the context in which it was written."
Orchestras in Context: The Set Works Sessions are a set of three online broadcasts and accompanying lesson plans that take key A level set works and deconstructs them whilst providing an in-depth, user-friendly contextualization of these key works against wider orchestral listening examples.
Charlotte is keen to make this resource easily accessible for schools through a single licence and Music Education Hub multi licence to allow Hubs to further support their schools and older students.
The recording is taking place at The Grove Theatre at the end of March with the resources being available from Monday 19th April.  For further information please visit:  Orchestras in Context