Innovate Programme 2017 Open
16th January 2017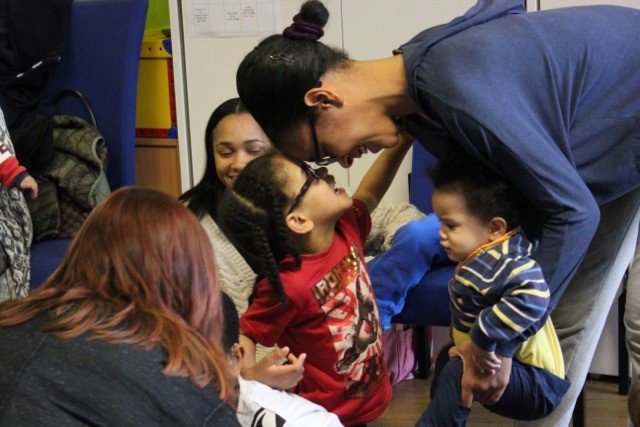 An exciting programme for practitioners and small organisations in London. 
Sound Connections' Innovate programme exists to develop and support emerging practitioners and small organisations to realise new ideas and approaches to working with children and young people in early years (0-5 years) and/or those facing challenging circumstances. Providing funding, project mentoring and support, Innovate is a unique opportunity to launch or incubate a project idea and aims to provide a space for people to take risk and deliver ground breaking work.
For 2017/2018, we are looking for thoughtful and inspiring applications from individuals and small organisations that demonstrate how £3000 can realise an ambition. Alongside the funding itself we offer the expertise of the Sound Connections team and links to our networks and opportunities. We can signpost you to new connections, advise on areas you feel you need more support and identify ways to raise the profile of you and your activity.
The deadline for applications is Friday 3 March 2017.