Hallé launches the Choral Leadership Network
7th November 2019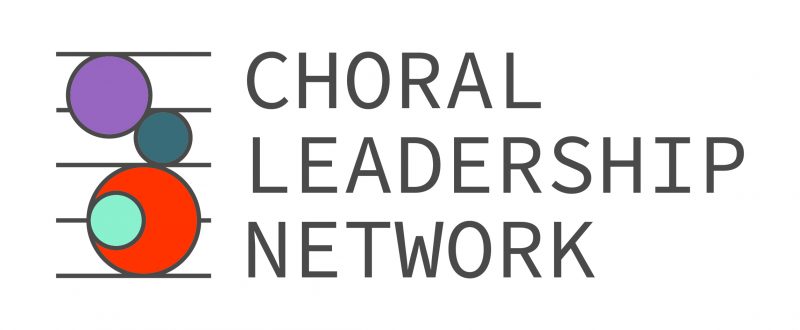 The Choral Leadership Network, inspired and led by the Hallé, brings together a range of partners involved in choral singing and training. Their aim is to promote the joy of choral singing through increased training and resource opportunities for choral leaders, promoting best practice within any type of choral genre, encouraging more boys to sing and supporting conducting with young leaders. Partners include Opera North, Royal Northern College of Music, Greater Manchester Music Hub, Sing For Pleasure and Association of British Choral Directors (ABCD), amongst others.
A major project they have supported recently has been a workshop run by ABCD, focussing on Boys' changing voices. Including members of the Hallé Children's and Youth Training Choir, Dr Martin Ashley (Professor of Music at Edge Hill University and leading researcher on Cambiata voices), choral leaders were guided on repertoire suitable for boys' changing voices, how the physical changes to a boy's voice may impact the sound, and finally their own Hallé Youth Director Stuart Overington, ran a short workshop to help brush up their conducting skills.
Encouraging more people to sing, regardless of their musical background or ability, is one of the main priorities for the Choral Leadership Network. One project undertaken to support this was an outreach workshop day, part of the 'Heart of the Heatons' Festival, based in Stockport.  The CLN supplied two Hallé choral conductors for the day, and invited local residents to join a singing session designed to be accessible to all, fun to be a part of and inspiring to sing in. The conductors guided the participants through the workshops, giving tips on how to use their voices, and the songs learned during the day were performed for family and friends at the end of the session. A hugely enjoyable day for all!
In October, the CLN ran an a cappella roadshow for two schools in Oldham. They sent a group of young male a cappella singers to run workshops, teaching predominantly year 7 and 8 boys a tradition folk song, working in rounds, introducing harmony and rhythm techniques. The boys involved were very enthusiastic and didn't want the session to end!
In November they are hosting the first ever Choir Leaders' Choir day of sharing tips and repertoire, and holding another booked-up Boys Sing! work shop day.
For more details, please check out our website – www.choralleadership.net