Great music teachers log their sheet music: make every copy count!
12th October 2021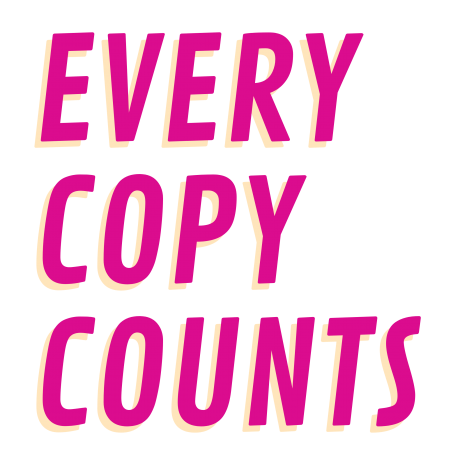 Did you know that your school has a Schools Printed Music Licence, meaning that you can photocopy and arrange music for free?
Did you know that your school is required to report data on any printed music you are copying and arranging?
Did you know that by reporting your data, you help ensure that the right composers and songwriters get paid for their music?
Join our free member webinar on 18 October to find out more about the Schools Printed Music Licence
Every Copy Counts is a brand new programme working with schools who are using printed music.
The Schools Printed Music Licence is a major advantage for schools. It enables teachers to copy and arrange music freely based on a set of straightforward terms and conditions, without any need for you to negotiate or fund the licence.
The licence is granted automatically to schools in England, Scotland and Northern Ireland by the Departments for Education, and fees paid by the Education Departments are distributed to music publishers, and then to creators.
However, to date less than 2% of schools have reported what music they are copying and arranging, meaning that the royalty distribution system is currently neither accurate nor fair. This is mostly due to lack of awareness of the licence, misunderstandings about what the licence allows schools to do, and the lack of time busy music teachers have.
This is where Every Copy Counts comes in. Every Copy Counts aims to encourage every school to share information on what is being used, so that we can move to a fairer distribution system for the music creators.
Devised and designed by a team of experienced music educators, Every Copy Counts offers direct support to teachers to help them navigate the data return process.
In return, teachers can access an exclusive set of resources created by teachers, for teachers, exploring composing and songwriting in the classroom, guidance on licensing and the music publishing industry, and a digital pack containing a poster, certificate and logos for their school, so they can demonstrate their commitment to the campaign.
The Every Copy Counts team are here to help and support schools to understand printed music copyright, and hopefully make teachers lives just a little bit easier!
Every Copy Counts Director Abigail D'Amore will be delivering a webinar on Monday 18th October, where she will talk through the Schools Printed Music Licence, share more information on how to make every copy count, and share some simple steps for how every school can get involved.
The Schools Printed Music Licence is administered by the Printed Music Licensing Limited Company (PMLL). Viki Smith, General Manager of PMLL will also be present in the webinar to respond to any direct queries about licensing.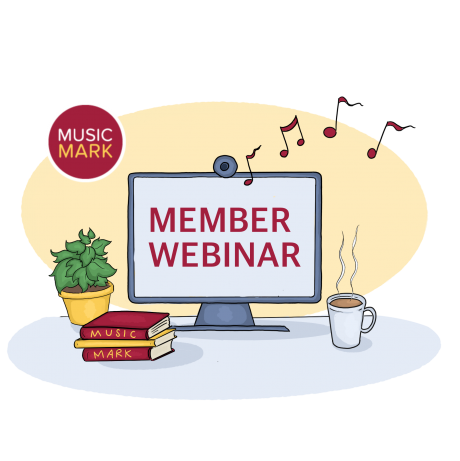 By Abigail D'Amore, Director of Every Copy Counts 
The Schools Printed Music License Q&A webinar is free for all members of Music Mark. We particularly encourage Music Mark Schools to attend and find out more about their Schools Printed Music Licence!  Sign up here.