EFDSS launches Musicians in Museums scheme
17th July 2017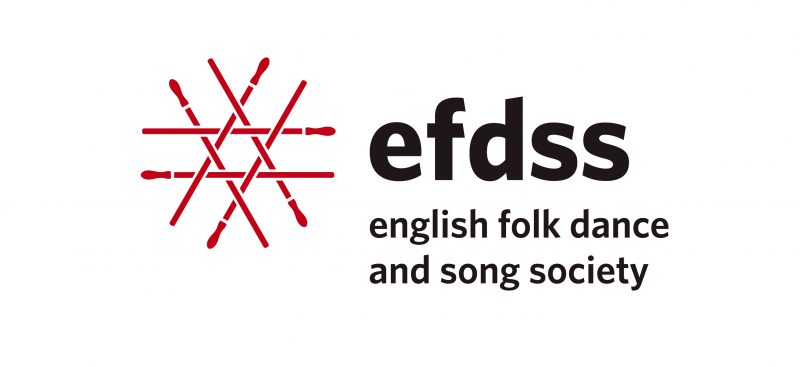 EFDSS launches Musicians in Museums scheme
Applications are open for first artist residency
A new project to explore and celebrate the collections at three national museums and bring them to life through traditional music has been unveiled by the English Folk Dance and Song Society (EFDSS).
EFDSS, the national development agency for the folk arts, has opened applications for the first in the series of its Connections project that will place musicians in the National Coal Mining Museum for England near Wakefield in West Yorkshire, the National Maritime Museum in Greenwich, London, and the Museum of English Rural Life in Reading, Berkshire, for 12-month residencies.
Artists will receive a £5,000 bursary to develop new music inspired by the museum's collections and deliver outreach activities to engage people with the museums and folk music. The scheme will run for two years and is being funded by Help Musicians UK.
The first residency with the National Coal Mining Museum will start in autumn 2017 and applications are open at www.efdss.org/efdss-artists-development/musicians-in-museums.
Residencies with the National Maritime Museum and the Museum of English Rural Life will be advertised in September for a January 2018 start.
Katy Spicer, EFDSS Chief Executive and Artistic Director, said: "This is an exciting creative and learning opportunity for six musicians over the next two years. We are inviting applications from musicians who are currently working in the traditional folk sector and have a strong knowledge of traditional English songs and tunes.

"They will explore the creative links between the tangible culture and history of their museum's collections and artefacts and the intangible culture and history of folk songs and tunes.

"We are looking for imaginative musicians with excellent creative and teaching skills who can demonstrate a passion for the project and innovative ways to engage new audiences."
More information and how to apply:
One artist will be appointed per museum per year and offered a bursary of £5,000 to provide funding for:
research and creative time over a year including an agreed number of contact days with the host museum
devising and delivering 10 days of learning programme
devising and writing learning resources to accompany the learning programme to be used be used by EFDSS and the host museum
creating 15 to 20 minutes of new music (song and/or instrumental)
one public performance at the end of the residency at the host museum. A further performance at EFDSS' performance and music venue, Cecil Sharp House in London, may also be arranged.
There is also a travel and accommodation allowance of £500. The museum may arrange with the artist, and pay for directly, additional teaching days within reason.
Applications are now open for the residency with the National Coal Mining Museum in Wakefield. The closing date is July 31. Interviews will be held at the museum on September 12 and 13.
For more information on the Connections – Musicians in Museums programme and to apply go to: www.efdss.org/efdss-artists-development/musicians-in-museums