EFDSS Gold Badge Awards 2017
27th September 2017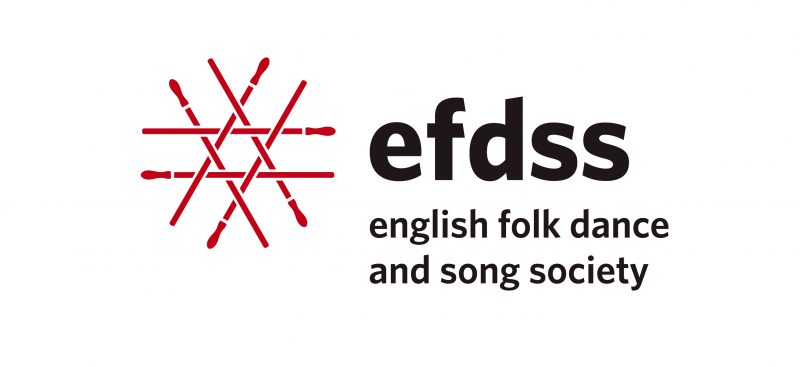 English Folk Dance and Song Society have announced their 2017 Gold Badge recipients.
Four individuals and a family group are the latest recipients of Gold Badge awards from the English Folk Dance and Song Society (EFDSS).  Gold Badges are given for unique or outstanding contributions to folk music, dance or song, distinguished service to EFDSS and/or exceptional contributions to EFDSS' work.
Gold Badges for 2017 will be awarded to:
Johnny Adams
Nicolas Broadbridge
Dave and Maggie Hunt
The Wilson Family
They join an illustrious list of Gold Badge holders including EFDSS founder and pioneering folksong collector Cecil Sharp, composer and collector Ralph Vaughan Williams, performer/writer   A L Lloyd, and musicians The Spinners, together with EFDSS President Shirley Collins and Vice President Eliza Carthy.
The Chair of the EFDSS Board, Alistair Anderson, said: "All of this year's recipients have played important roles in their individual fields. They have helped to inspire, to support and to inform generations of folk artists and fans, making significant contributions to the continuing strength and vitality of traditional English folk arts. We are delighted to recognize them with these prestigious awards."
Additional information on the winners here: Gold Badge awards 2017
For more information about EFDSS Gold Badge awards, go to www.efdss.org