Early Bird Tickets for the Music Mark Digital Conference are on sale now
8th September 2020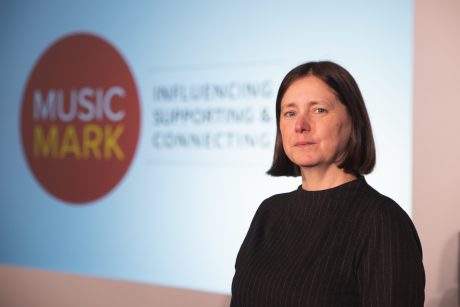 I'm delighted to announce that the Music Mark conference 2020 is happening online this year on Friday 20th November. The focus is Play On: The Music in Music education. As always, we're expecting this to be the highlight of the music education calendar. There'll be a day of online networking, learning and discussion plus over six weeks of access to unique Music Education resources for delegates to explore.
We all know how difficult the last six months have been, Music Mark has continued to offer the sector support and guidance and to advocate at the highest level on behalf of Music educators and music education organisations. Our conference is a chance to come together in celebration, to reflect, to develop knowledge and share skills. There'll be sessions on composition, focus on different musical genres from Rap to Ragas and quite a lot about inclusive and personalised learning.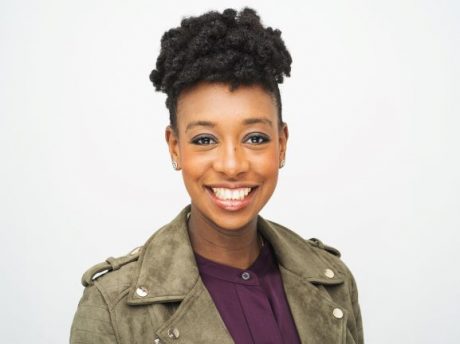 Watch and interact live with our amazing host, keynote speakers, and panellists on the Conference Main Channel and collaborate in a series of live Webinars, select from a series of film resources on our On Demand service, and peruse the Virtual Exhibition.  We'll be bringing you essential sessions on addressing diversity, practical CPD for teachers, discussions about how to address the challenges and opportunities that we face during the current period and much more.
Presentations from our virtual conference will remain online and accessible to delegates until the end of December, so you won't feel that you've missed out on a relevant and interesting session due to scheduling clashes, or worry that you haven't made it all the way around the exhibition. Log back in and you can catch every last minute of the conference in your own time.
As we open booking I'm so excited to announce that the incredible and talented saxophonist and broadcaster YolanDa Brown will our host of the live main channel area of the day-long conference.
It's going to be a fantastic day, now's the time to buy your Early Bird ticket.
Play On: The Music in Music Education
by Bridget Whyte