Department for Education release new guidance document for schools
7th January 2021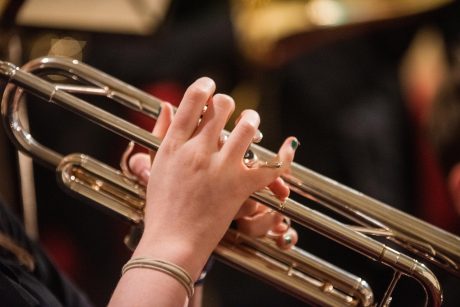 The Department for Education have today released a new document called 'Restricting attendance during the national lockdown: schools Guidance for all schools in England'. Publication of this document replaces the previous 'Guidance for full opening' document issued for schools and outlines how, with measures in place to reduce the risk of infection, schools should continue to offer Music. Read the full document here.
The 61 page document states 'pupils should continue to have access to a quality arts education. Music, dance and drama build confidence and help children live happier, more enriched lives'. (p42, Restricting attendance during the national lockdown).
Whilst emphasising the need for social distancing in music, dance and drama lessons, the document confirms that peripatetic teachers can continue to visit schools during this period, with direct reference to those working from within music education hubs.
Singing and playing blown instruments can continue, though as with the previous published guidance, all safety mitigations must be continued with particular care taken to ensuring adequate ventilation. Additionally, schools should not host any performances with a live audience.
The English supplement on the Music Unlocked page has been updated to reflect this guidance.
Our Questions about Ventilation document and Risk Assessment templates can be found here.
​