Call for content for the 2018 Nottingham Music Education Conference
18th May 2018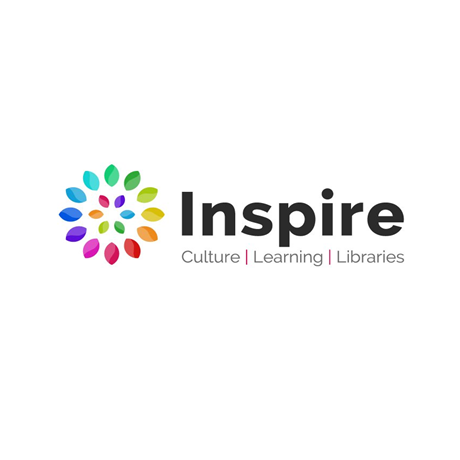 After the success of the Music education conference 2017,  information is currently being finalised for the 2018 Nottingham Music Education Conference.
This year it is being held on Tuesday 3rd July 2018 at the Albert Hall, Nottingham.
Are you interested in being involved in this event?
This could include,
providing a workshop
attending the market place (as an exhibitor)
attending the event
Or a combination.
The conference
Last year's event had over 150 attendees, and we are hoping that the change of time of year held will allow more music teachers in the area to be involved in this fantastic event.  The event is free of charge for attendees and exhibitors (supported by The Nottinghamshire Music Hub) and is aimed towards Primary and Secondary music educators as well as private music teachers and the Nottinghamshire Instrumental tuition service (Inspire).
Please get in touch with
Andrea Chapman
Music SLE and Music Conference Co-ordinator
The Minster School
Southwell