Call for content for Music Mark Annual Conference 2019
1st April 2019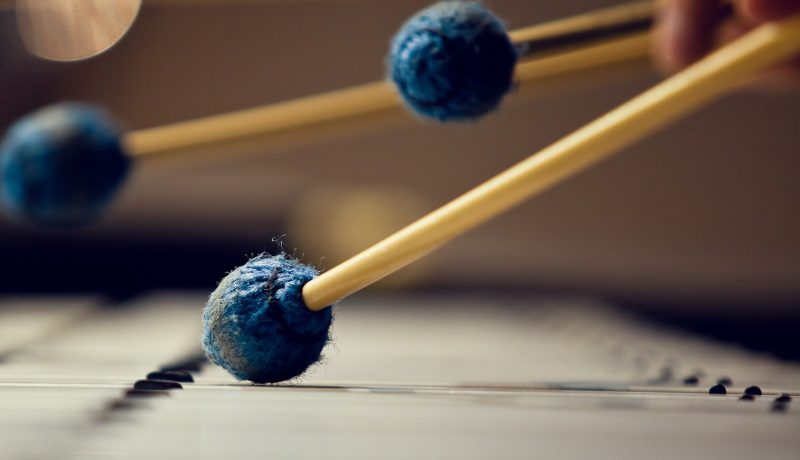 Music Mark is calling for content for its Annual Conference, taking place from the 21st to the 22nd of November 2019, at the Cutlers Hall, Sheffield.
The theme for this year is 'Partnership, Collaboration and Enterprise'.  There will be sessions focused on other key issues, but Music Mark would particularly welcome ideas which focus on the main theme.
If you are a Music Mark member or partner and would like to deliver a session at the conference, please complete the Call for Content Application form by May 24th and send to bridget.whyte@musicmark.org.uk
The Music Mark Annual Conference will run from Thursday afternoon, 21st of November 2019 (with registration and the exhibition open from 2pm) to Friday 5pm, 22nd of November 2019. Network with over 350 delegates, choose from a wide range of breakout sessions, workshops and CPD sessions, and be inspired by Keynote speakers.
Priority booking – with an early bird rate – will be open to Members in July and general booking for Non Members will open in September.