Brass Bands England (BBE) seek volunteers for National Youth Brass Band Championships
4th February 2019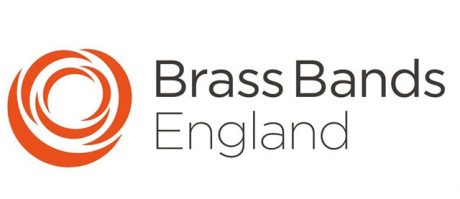 Your Country's Youth Needs You!
Do you want to support and nurture the next generation of young brass musicians? Do you have a willingness to get involved in the UK's flagship youth event and help make it a great experience for the young participants? If so, Brass Bands England would like to hear from you!
This year's National Youth Brass Band Championships of Great Britain will take place in Warwick School on Saturday 30 March, and the organisers, Brass Bands England (BBE), are in search of volunteers to help make the whole event go like clockwork.
Taking place in the fabulous facilities – the Bridge House Theatre and the Warwick Hall – the 2019 event has attracted 30 bands, meaning that around 1,000 young musicians will be in attendance throughout the day. BBE's staff and trustees will obviously be on hand to make sure everything is running according plan, but another 30 volunteers are needed to chaperone the young players and their support teams through the various elements of the contest process on the day.
BBE Chief Executive Kenny Crookston commented: "This is a real highlight in the annual brass banding calendar, and we are determined to make the 2019 event the best we have ever presented. Any event this size clearly needs substantial support behind the scenes, so we would like anyone who wants to get involved in this fantastic occasion to contact us about coming to Warwick on Saturday 30 March. For those who do make it, we will reimburse travel costs and make sure that they are looked after with food and drinks on the day. We really look forward to hearing from you!"
Anyone interested in assisting at the National Youth Championships should contact BBE's Partnership and Relationship Development Manager Alex Parker on alex@bbe.org.uk. Please note that volunteers must comply with BBE's Child Protection Policy, which may require a DBS check.