Brass Bands and Wellbeing: Brand New Evidence!
26th June 2019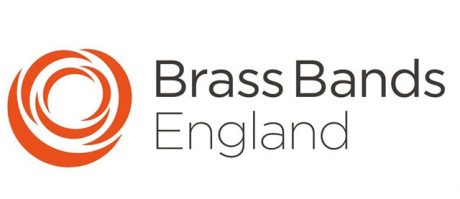 Researchers from the University of Sheffield's Music and Wellbeing Unit have just released a detailed report on the benefits and challenges of playing in brass bands. With the help of Brass Bands England, Dr Michael Bonshor and Dr Vicky Williamson circulated a questionnaire asking players about the effects of brass banding upon their lives.
Enthusiastic responses were received from 346 adult band members, who generously provided a wealth of information about how banding affects their physical, psychological, social, emotional and spiritual health. Significant benefits were reported in all of these aspects of wellbeing, which is excellent news for everyone involved in the brass band community.
The overwhelming majority of players felt that their brass banding had improved their breath control and lung capacity, and some even experienced noticeable improvements in respiratory conditions. The following quotation is from a player with over 20 years' experience of banding: "I'm asthmatic and it has helped me gain a great deal of control over my breathing – despite being incredibly unfit and overweight I come out as 'elite sportsman' when I have my breathing monitored by my doctor."
Psychological benefits included stress reduction, increased resilience, general improvements in mental health, and distraction from some of the worries and frustrations of everyday life. A player in his early thirties told us that, "I find playing music, having to concentrate and follow a conductor, a wonderfully cleansing psychological experience. Focusing 100% of your concentration on one thing can be like a meditation at times and feels very healthy and beneficial."
Brass players also greatly valued the social aspects of banding, including making new friends, benefiting from the community spirit and support networks, and enjoying the teamwork and sense of belonging that comes from making music together. One musician, who had started playing relatively late in life, felt that, "If you are prepared to spend the time and effort to master a brass instrument you will never be lonely or bored again. There are so many bands out there and many are crying out for players, that you could be out every day of the week playing with some band. This in turn will lead to great social interaction with people of similar musical interests (not to mention the social pint after practice—well, why waste a good thirst!!)."
The full article on this research is now available in the online, open-access journal, Frontiers in Psychology: Performance Science. If you'd like to know more about the findings, and to see some more of the personal insights from BBE members, please follow this link.