Brace yourselves! Voice Magazine's social media take-over of Music Mark 2018
26th October 2018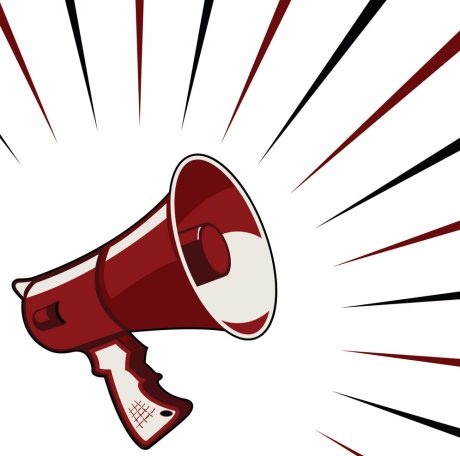 Music Mark is very excited to announce that reporters Jack Solloway and Sam Nead from Voice, the magazine for young creatives supported by Trinity College London, will be taking over the Music Mark social media channels to bring you live and rolling coverage of our upcoming conference on Youth Voice, 22nd and 23rd of November.
Keep up to speed and join the conversation via #musicmark2018 @musicmarkuk on Twitter, Facebook and our newly launched Instagram!
To launch the take-over, here's Jack Solloway, Assistant Editor at Voice Magazine.
Brace yourselves for Voice Magazine's social media take-over of Music Mark 2018! As a platform for young writers and creatives, we here at Voice Magazine are all about bringing forward the next generation of movers and shakers. Descending on the conference, myself and Sam Nead – two savvy, young reporters, born just shy of the Millennium – will take over Music Mark's social media channels to report live on the latest discussions in music education and performance.
Contrary to Baby-Boomer news coverage, there's more to Noughties kids than fidget-spinning and carefully curated Instagram photos of almond-milk chai lattes. Admittedly, whilst many of us are too busy flossing and breaking the bank with gluten-free foodstuffs, we do occasionally have some thoughts on how to find the still point of this rapidly turning world. Music Mark's 2018 conference is all about Youth Voice and we are delighted to be representing our 20-something-and-under cohort throughout the event.
With unparalleled access to streaming services, followed by an avalanche of 'How to Play Guitar in 5mins!!' YouTube tutorials, one wonders why the number of students applying to study GCSE music has steadily declined from 8% in 2008 to 5.5% last year. And yet, university applications have gone the other way, with applicants to music courses rising, from roughly 25,000 in 2007 to over 40,000 in 2016. Whatever the relationship of these figures, we can be certain that the way young people are engaging with music is evolving, and that varying demands for music education also raise questions about the services provided.
By inviting us along to the conference, Music Mark 2018 has welcomed our voice to the table, providing behind-the-scenes access to a variety of discussions which tackle these issues head-on. Liz Muge and Ian Burton's 'Trust the music – connection with young audiences' looks to be a great place for us to start. At the same time, 'Both Sides Now: Minding the Gender Gap' discusses a much-needed balancing act, which will be familiar to most educators. We also look forward to attending 'You can't pour from an empty cup' by Julian Stanley, who will be discussing mental health and support within music education.
Once the social media passwords are firmly in our grasp, Sam and I look forward to delivering our take on the programme as it happens. Make sure to follow #MusicMark2018 on Twitter, Facebook and Instagram from 22nd – 23rd November for live coverage of the event. If you spot us roaming around, do say hello and have a quick chat with us. We'd love to hear your story. In the meantime, head over to Voice Magazine's website, follow us on social media, and don't forget to take a look at the brilliant news, reviews and opinion pieces written by our young reporters.
Until then, we look forward to meeting you all very soon.
Yours millennially,
Jack Solloway Assistant Editor, Voice Magazine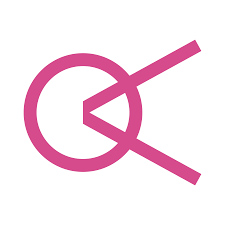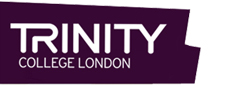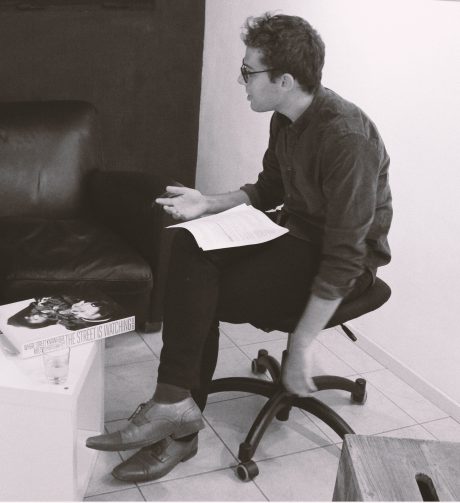 Jack Solloway
Freelance journalist (The London Magazine, The Stage Review) and Assistant Editor of Voice magazine. I studied English at Oxford University and recently graduated with a Masters in eighteenth-century literature. Pan-banging avocado millennial and sometime jazz saxophonist. Probably likes vinyl records. See my work at: https://jacksolloway.weebly.com/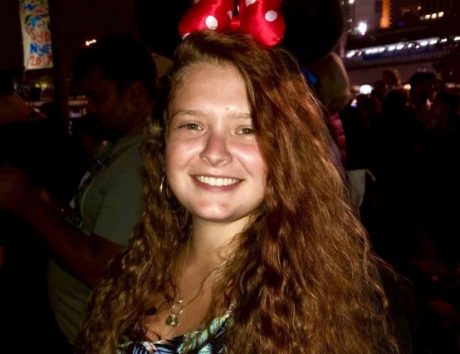 Sam Nead
I love reading, writing and all things theatre. I am studying Liberal Arts and Natural Sciences at Birmingham University and trying to write my first novel! During my gap year I reported on the Adelaide Fringe and Edinburgh Fringe for Voice as well as lots of arts reviewing. I also like to blog about my passions, such as how the education system is treating the arts. Read my work at https://www.voicemag.uk/users/SamNead27
View Conference E-Programme and book tickets