BBC Ten Pieces Party Live Lesson
16th September 2016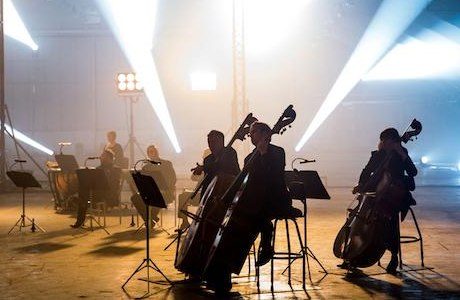 The BBC Live Lesson takes place on Friday 23rd September at 11am. Running time is approximately 50 mins.
The Ten Pieces Party Live Lesson is aimed at Key Stage 2 music students and will be hosted by CBBC's Karim Zeroual and Lauren Layfield. It will feature the BBC National Orchestra of Wales with pianist, composer and Ten Pieces ambassador Julian Joseph.
Learn more about the event here.