Arts Council England announce National Portfolio Organisations 2018-2022
28th June 2017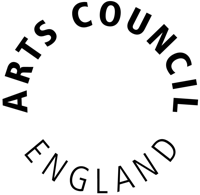 Arts Council England Chief Executive, Darren Henley, welcomes 831 organisations to the 2018-22 portfolio.
Today, we announced our new National Portfolio for 2018-22 – a fresh, ambitious and wide-ranging group of organisations that we believe will bring new energy to the arts and cultural sector, while reaching more people in more places than ever before.

In all, 831 organisations will receive a total of £1.6 billion over four years for 844 projects. Importantly, we'll be investing £170 million more outside London and there will be significantly increased investment in places like Reading, Bradford, Plymouth, Northumberland and Stoke.
Click here to view National Portfolio